Causes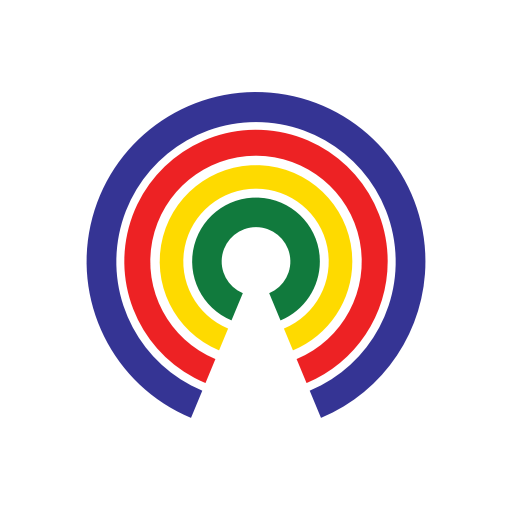 Causes
| 6.26.20
Unemployment Stabilized or Improved in All But 3 States in May Amid Pandemic - What Happened in Your State?
How do you feel about the future employment outlook in your state ?
by Causes | 6.26.20
This content leverages data from USAFacts, a non-profit that visualizes governmental data. You can learn more on its website, Facebook, and Twitter.
---
What's the story?
After the precipitous increase in unemployment as states & localities locked down their economies to prevent the spread of coronavirus (COVID-19) in March and April, the unexpected drop in unemployment seen in May's jobs report showed that the economic picture may be stabilizing or beginning to improve.
Nationwide, the economy went from experiencing its largest monthly jobs decline in April, when 20.7 million were lost, to the largest monthly jobs increase in May when 2.5 million jobs were added. That caused the unemployment rate to drop from a historic high of 14.7% to 13.3%.
At the state level, the unemployment rate declined in 47 states in May. The largest declines in unemployment were seen in Mississippi, Kentucky, and Indiana, which each saw unemployment drop by more than 5% over the month. The only states which saw unemployment increase in May were Florida, Connecticut, and Minnesota, each of which had roughly 1% increases.
While the May unemployment rate was below double digits in 17 states, it was still very high in some. The states with the three highest unemployment rates in May were Nevada (25.3%), Hawaii (22.6%), and Michigan (21.2%). This interactive chart from USAFacts shows the unemployment rate in each state in May:
The industries which recovered the most jobs in May were in the leisure & hospitality industry and the construction industries, which added a combined 1.7 million jobs. 
Leisure & hospitality employment rose by more than 20% in 17 states, as this interactive chart from USAFacts shows:
What's next?
— Eric Revell
(Photo Credit: iStock.com / stockstudiox)