Causes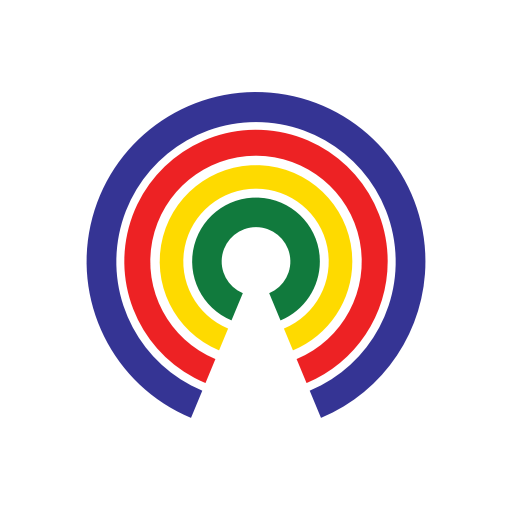 Causes
| 6.26.20
Daily Coronavirus Cases Hit New High - Should Masks be Mandatory?
Should Congress make it mandatory to wear a mask during the COVID-19 pandemic?
by Causes | 6.26.20
What's the story?
On Thursday, there were 38,459 new cases of the coronavirus reported nationwide, a number that surpassed the previous day's record of 38,115. Amid the new spikes, a number of states are pausing their reopening efforts.
Confirmed case counts are soaring to where Texas Gov. Greg Abbott (R) and Florida Gov. Ron DeSantis (R) ordered bars closed. Abbot is pausing the state's reopening and has cancelled elective surgeries to stockpile personal protective equipment (PPE). Both governors are close allies of President Donald Trump were criticized in the early days of the outbreak for resisting calls to lock down their states.
Florida on Friday reported nearly 9,000 new case in 24 hours, bumping the total to 122,960 cases. This was the most single-day confirmed-case increase for any state since the pandemic began.
"Effective immediately, the Department of Business and Professional Regulation is suspending on premises consumption of alcohol at bars statewide," Secretary Halsey Beshears tweeted minutes after the new numbers posted.
The governors of Arkansas, Utah, Michigan, Kansas, Idaho, Nevada, North Carolina, and Delaware have also taken steps to freeze the current phase of reopening. California Gov. Gavin Newsom (D) warned that the Golden State is "prepared" to issue another stay-at-home order if cases continue to rise.
Medical centers in Arizona, Florida, Texas, and other states are rapidly filling with patients sick from COVID-19, threatening their healthcare systems.
Amid rising coronavirus cases, the White House on Friday held its first coronavirus task force briefing since April 27. Vice President Mike Pence said it was "almost inarguable that more testing is generating more cases," even as he announced plans to travel to three states with the most serious outbreaks.
"To one extent or another, the volume of new cases coming in is a reflection of a great success in expanding testing across the country."
Pence arrived at the briefing bare-faced, though other members of the task force wore masks, including NIAID director Anthony Fauci. Fauci, the nation's top infectious diseases expert, stressed that several states' case growth is outpacing the number of tests conducted.
"We are facing a serious problem in certain areas," said Fauci, adding:
"We have a very heterogeneous country, but heterogeneity doesn't mean that we are not intimately interconnected with each other. So what goes on in one area of the country, ultimately could have an effect on the other areas of the country."
Pressed about the Trump campaign holding rallies amidst a pandemic, Pence said Americans have the right to choose to attend rallies, with large crowds and little ability to socially distance.
"Even in a health crisis, the American people don't forfeit our constitutional rights. And working with state officials as we did in Oklahoma, as we did in Arizona, we're creating settings where people can choose to participate in the political process. And we'll continue to do that."
What do you think?
Should states make mask-wearing mandatory? Should Congress? Should states pause their reopening? Take action above and tell your reps, then share your thoughts below.
—Josh herman
(Photo Credit: Nicholas Pfosi/Reuters)