Causes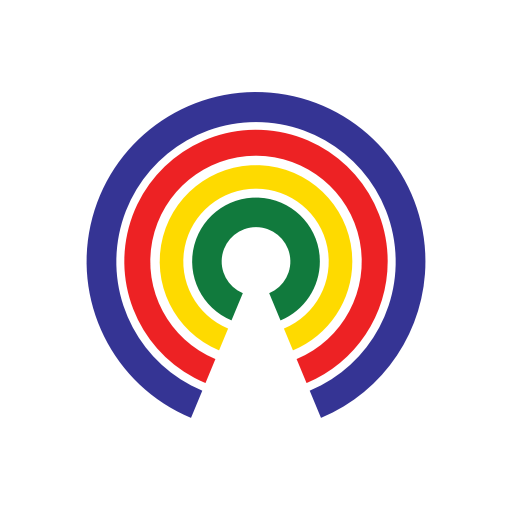 Causes
| 6.26.20
Obamacare Must 'Fall,' Trump Administration Tells Supreme Court - Do You Agree?
Do you support Trump's efforts to invalidate the Affordable Care Act?
by Causes | 6.26.20
What's the story?
The Trump administration filed a late-night brief Thursday calling on the U.S. Supreme Court to invalidate the Affordable Care Act - also known as Obamacare -  move that would strip health insurance from more than 20 million people.
Solicitor General Noel Francisco, the government's chief advocate before the Supreme Court, argued in a brief that because Congress in 2017 invalidated the law's individual coverage mandate — by dropping a tax penalty for those without health insurance — "it necessarily follows that the rest of the ACA must also fall."
"The individual mandate is not severable from the rest of the act. The remainder of the ACA should not be allowed to remain in effect."
"President Trump and the Republicans' campaign to rip away the protections and benefits of the Affordable Care Act in the middle of the coronavirus crisis is an act of unfathomable cruelty."
—Josh Herman
(Photo Credit: Gage Skidmore via Flickr)