Causes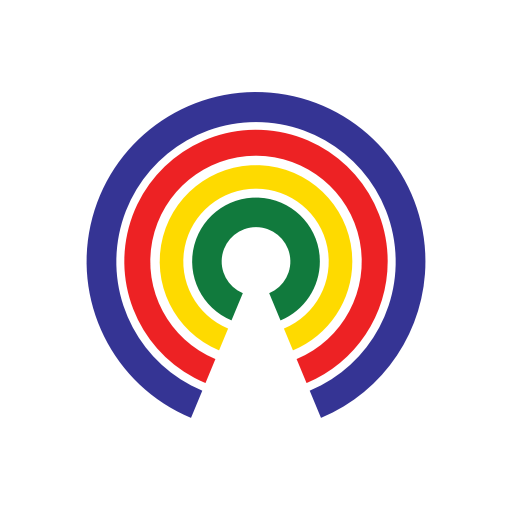 Causes
| 6.19.18
The Rich Are Getting Richer, Faster & Minimum Wage Doesn't Pay the Rent
Join the 34,604 people who've taken action on Causes this week
by Causes | 6.19.18
The story
Millionaires now own almost half of global personal wealth, and their share of it is growing more quickly than that of people in lower income brackets, according to a Boston Consulting Group report.
Meanwhile, nowhere in the country can a person working a full-time minimum wage job afford to rent a modest two-bedroom apartment, according to a National Low Income Housing Coalition report.
Background
The gap between rich and poor has been widening in many countries of the world for a generation. The United States currently ranks 40th in the world in terms of income inequality.
According to the data mavens at USAFacts, the bottom 1% of income earners actually make no income at all: $0.00. Meanwhile, the top 1% make — at the very least — $702,000. (View the table below for more detail.)
Another important indicator of rising income inequality, from USAFacts' landmark annual report, shows that while the median home price in the United States has increased by 395% in the past 27 years, spendable household income per capita has only grown by 70% in about the same time period.
In every region of the world, inequality in the distribution of wealth increased from 2007 to 2016. Over the same period in the United States, the average income of the poorest fifth of all households rose 12.1 percent to $12,943, while the wealthiest five percent of households saw their income grow by 30.6 percent to $375,088.
Impact
Economists have linked rising inequality to greater political instability.
However, income inequality does not necessarily imply growing poverty. Indeed, numerous countries have seen poverty rates decline in tandem with rising inequality.
What do you think?
Is income inequality a problem? What, if anything, should our government do about it? Hit Take Action, then share your thoughts below.
—Sara E. Murphy
(Photo Credit: TheDigitalArtist via Pixabay / Creative Commons)