Causes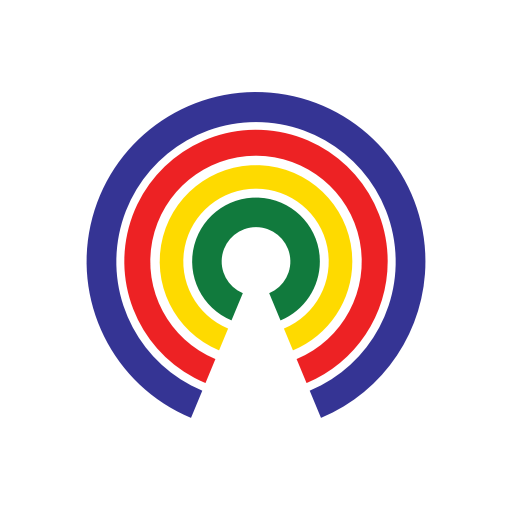 Causes
| 6.26.20
The DC: Trump admin. moving to close federally-funded COVID testing sites, and... 📺 How many presidential debates do you want to see?
Join the 67,430 people who've taken action on Causes this week
by Causes | 6.26.20
Welcome to Friday, June 26th, senders and receivers...
The Trump and Biden campaigns have been trading barbs over the number of presidential debates that will occur during the general election.
President Donald Trump is pushing for at least one more debate to be held in early September, which would bring the total to four. After former Vice President Joe Biden's campaign reiterated that they would compete in the three currently scheduled debates, Trump campaign spokesman Tim Murtaugh said it's a sign "that Joe Biden's handlers are afraid to send their candidate out without a script and teleprompter handy." He added: 
"An earlier and longer debate schedule is necessary so Americans can see the clear difference between President Trump's vibrant leadership and Biden's confused meandering."
The Biden campaign offered a rebuttal in a letter to the Commission on Presidential Debates, which read in part:
"Now that Donald Trump is trailing badly in the polls, and is desperate to change the subject from his failed leadership of the country, we are seeing reports that he has his own proposal for debates - after having said, just six months, that he might not want to participate at all in planned debates."
Choose the number of presidential debates you would like to see...
On the Radar
Federal Support for 13 COVID-19 Testing Sites Set to End Next Week
The federal government is planning to discontinue its support for 13 drive-thru coronavirus testing sites that are spread across five states on Tuesday, June 30th, and is urging states to take control of their operations amid a continuing rise in COVID-19 cases and testing capacity.
The testing sites are the only remaining federally-operated sites from a testing network that was established by HHS and FEMA in March and April. At its peak, there were 4 testing sites in each of a dozen states, for a total of 48 testing sites. The federal government previously tried to handover operations to states in April, but reversed course amid objections by governors.
Over time, states have assumed control over many of those sites using funding that was provided under the Coronavirus Aid, Relief, and Economic Security (CARES) Act, the Paycheck Protection Program and Health Care Enhancement Act, and the other COVID-19 relief bills ― which made funding available for states to use in operating testing centers.
Should states take over operations at these 13 COVID-19 testing sites?
For a politics-free guide to how to protect you and your loved ones from corona, click on over to our Coronavirus Info Center.
Under the Radar
SCOTUS Sides With Trump Admin on Asylum-Seeker Deportation
The Supreme Court on Thursday released its 7-2 decision in a case known as Dept. of Homeland Security v. Thuraisingham, which held that the executive branch can deport asylum-seekers who fail their initial asylum screenings without allowing them to appeal to a federal judge. 
The decision affirmed existing law, under which an asylum-seeker who fails to establish a "credible fear of persecution" if returned to their home country in their initial screening with an asylum officer can then appeal to the officer's supervisor, and then to an immigration judge.
The asylum seeker can only appeal to federal courts to determine if their detention is lawful (a writ of habeas corpus), and the courts can't review the determination that an asylum-seeker lacks a credible fear of persecution.   
How do you feel about the ruling?
Also Worth a Click
And, in the End…
On this date in 1927, The Coney Island Cyclone roller coaster opened in New York:
Hope today's a real ride,
—Josh Herman
Talk to us via email at contact [at] countable.us. And don't forget to keep in touch @Countable.