Causes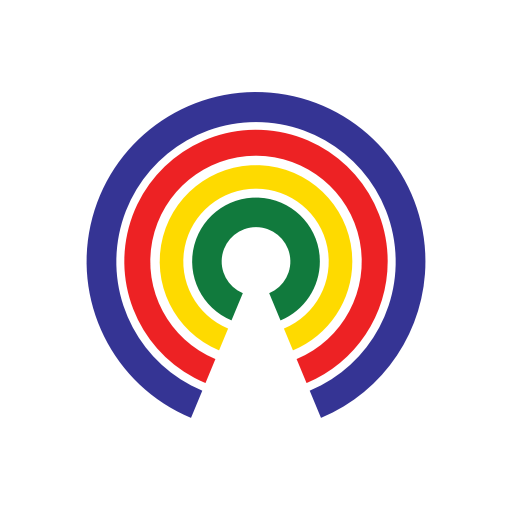 Causes
| 6.25.20
Federal Support for 13 COVID-19 Testing Sites Set to End Next Week - Should States Take Over?
Should states take over operations at these 13 COVID-19 testing sites?
by Causes | 6.25.20
What's the story?
The federal government is planning to discontinue its support for 13 drive-thru coronavirus (COVID-19) testing sites that are spread across five states on Tuesday, June 30th, and is urging states to take control of their operations amid a continuing rise in COVID-19 cases & testing capacity.
The testing sites are the only remaining federally-operated sites from a testing network that was established by the Dept. of Health & Human Services (HHS) & Federal Emergency Management Agency (FEMA) in March & April. At its peak, there were 4 testing sites in each of a dozen states, for a total of 48 testing sites. The federal government previously tried to handover operations to states in April, but reversed course amid objections by governors.
Over time, states have assumed control over many of those sites using funding that was provided under the Coronavirus Aid, Relief, and Economic Security (CARES) Act, the Paycheck Protection Program and Health Care Enhancement Act, and the other COVID-19 relief bills ― which made funding available for states to use in operating testing centers.
What they're saying
Admiral Brett Giroir, the White House Coronavirus Task Force's point person for testing, explained in an email to Politico that, "We are transitioning 13 sites from the original now antiquated program to the more efficient and effective testing sites." 
He added that the federal government is still supporting increased testing through federal payments that support retail pharmacies in setting up testing sites, while HHS reiterated that states can use funding provided by the CARES Act and other COVID-19 bills to maintain operations at the 13 testing sites.
Sen. John Cornyn (R-TX) called for further federal support for the testing centers:
"It's pretty clear to me, and I think it's clear to all of us, that with the uptick of cases, now is not the time to retreat from our vigilance in testing. I believe that they need to extend that federal support in Texas, at least until we get this most recent uptick in cases addressed."
— Eric Revell
(Photo Credit: iStock.com / zstockphotos)