Causes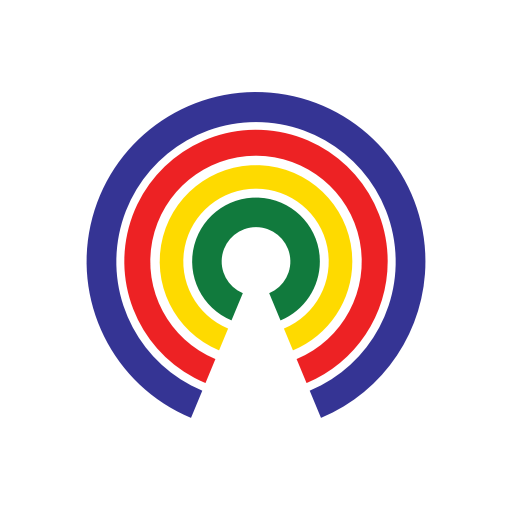 Causes
| 6.15.18
Tell Your Reps: Should the U.S. Separate Unauthorized Immigrant Children from their Parents?
Join the 37,017 people who've taken action on Causes this week
by Causes | 6.15.18
What's the story?
The Trump administration is separating children from their families at the U.S. border with Mexico as part of its "zero tolerance" policy on immigration.
A spokesman for DHS said on Friday that the administration separated 1,995 children from 1,940 adults from April 19 to May 31.
Attorney General Jeff Sessions announced the zero tolerance immigration crackdown in April as a way to discourage families from attempting to enter the U.S. illegally.
President Donald Trump has wrongly blamed Democrats for his administration's immigration policy.
Various bills are floating around Congress that would change the policy, including the GOP's "compromise" immigration bill and the Democrats' forthcoming Keep Families Together Act.
Last week, a Honduran man killed himself in a detention cell after his child was taken from him.
What is the policy?
There is no law that mandates immigrant children must be separated from their parents when they cross the border.
In the past, DHS policy was that children would be removed from their families only if the parents were referred for criminal prosecution. Immigrant families were held in family detention centers.
But under Sessions' zero tolerance policy, all adult border crossers are transferred into criminal custody.
Because children cannot be sent to jail, they're treated as "unaccompanied minors"—as though they had crossed the border alone.
These children are then placed under the care of the Department of Health and Human Services, and often sent to warehouse detention centers, tent cities, or foster care.
The policy applies to all border crossers, even those who do so legally to seek asylum.
What is Sessions saying?
Conservative religious leaders and protesters have been speaking out against Trump administration policies that separate or endanger immigrant families.
In response to this criticism, Sessions quoted a Bible verse to suggest that God supports his department's policy of separating children from their parents:
"I would cite you to the Apostle Paul and his clear and wise command in Romans 13, to obey the laws of the government because God has ordained the government for his purposes. Orderly and lawful processes are good in themselves. Consistent and fair application of the law is in itself a good and moral thing, and that protects the weak and protects the lawful."
What is Trump saying?
In an impromptu media appearance at the White House on Friday, Trump said:
"I hate the children being taken away. The Democrats have to change their law. That's their law and we can change it tonight."
Family separation is not required by law. The current separation policy is a result of the Trump administration's "zero tolerance" immigration policy.
What is Congress doing?
The GOP's "compromise" immigration bill - the "Border Security and Immigration Reform Act" includes the provision: "Accompanied alien minors apprehended at the border must not be separated from their parent or legal guardian while in DHS custody."
House Speaker Paul Ryan blamed the courts for the separation of immigrant children from their parents.
"This is because of a court ruling," Ryan said. "We believe it should be addressed in immigration legislation. So what's happening at the border with the separation of their parents and their children is because of a court ruling, and so that's why I think legislation is necessary."
Sen, Dianne Feinstein (D-CA) introduced a bill last week that would put new limits on the practice of separating families at the border.
Rep. Jimmy Gomez (D-CA) tweeted:
What do you think?
Do you support the policy of separating children from their parents at the border? Is "zero tolerance" a good way to discourage families from attempting to enter the U.S. illegally? Are there better ways to deal with migration into the U.S.? Do you support the GOP "compromise" immigration bill? Hit Take Action and tell your reps, then share your thoughts below.
—Josh Herman
(Photo Credit: Reading the Pictures via Twitter)