Causes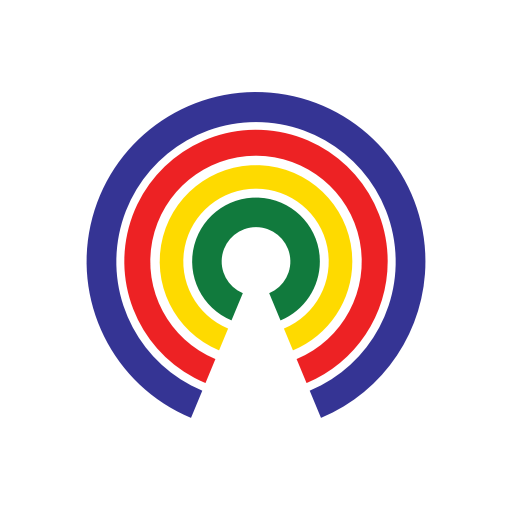 Causes
| 6.24.20
Wisconsin Governor Activates National Guard After Protesters Attack State Senator & Tear Down Statues
Should governors activate their state's National Guard to keep the peace when protests turn violent?
by Causes | 6.24.20
What's the story?
Evers said that law enforcement will investigate the attack and pursue charges:
"I want to be clear: violence against any person ― whether in the middle of the street in broad daylight, at home trying to sleep, going for a run, or happening upon a protest as was the case last night ― is wrong. It should never be tolerated."
Additionally, the protesters started a small fire in an office building used by the city & county with a Molotov cocktail, and went on to topple & deface two prominent statues at the state Capitol complex.
One of the toppled statues is of a woman standing on the front of a boat while holding the American flag, and is known as "Forward", which is also the state of Wisconsin's motto. It was originally sculpted in 1895 by Jean Pond Miner as "an allegory of devotion and progress," according to the Wisconsin Historical Society, because those were qualities the sculptor felt Wisconsin embodied. The toppled statue is a replica of the original, which was moved indoors to the Wisconsin Historical Society since the 1990s. Authorities retrieved the Forward statue from a street near the Capitol.
The second toppled statue is of Colonel Hans Christian Heg, a Norweigan immigrant who became a journalist, an anti-slavery activist & politician, and commanded the Union's 15th Wisconsin Volunteer Regiment (known as the "Scandinavian Regiment") in the Civil War. He was killed in action at the Battle of Chickamauga. The Heg statue was dumped into Lake Monona by protesters, and while authorities were able to retrieve the body the head is still missing.
— Eric Revell
(Photo Credit: Franco Folini via Flickr / Creative Commons)