Causes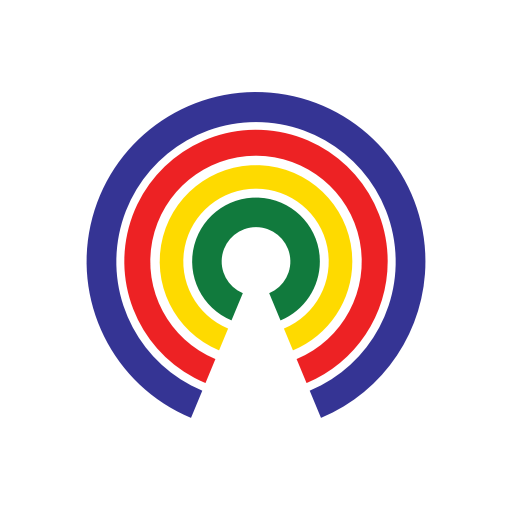 Causes
| 6.15.18
Should Parents Be Able to Refuse Vaccines for 'Philosophical Reasons'?
Join the 54,853 people who've taken action on Causes this week
by Causes | 6.15.18
What's the story?
Source: Adapted from Immunization Action Coalition, Feb. 2017 (published by the National Conference of State Legislatures).
What are the laws?
Which states allow nonmedical exemptions?
Nonmedical exemptions (NMEs) are permitted in Arkansas, Arizona, Colorado, Idaho, Louisiana, Maine, Michigan, Minnesota, Missouri, North Dakota, Ohio, Oklahoma, Oregon, Pennsylvania, Texas, Utah, Washington, and Wisconsin.
What do you think?
Should more states adopt NMEs? Should states rescind philosophical exemption laws? What should the bar be for a NME? In Virginia, parents can receive a personal exemption only for the HPV vaccine—should NMEs only pertain to certain vaccines? Hit Take Action and tell your reps, then share your thoughts below.
—Josh Herman
(Photo Credit: Ca-ssis / iStock)