Causes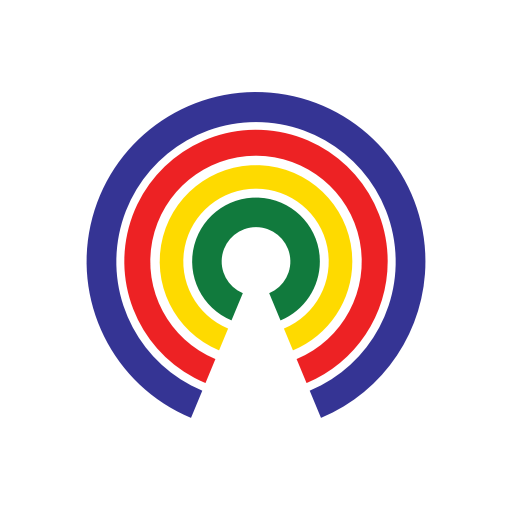 Causes
| 6.15.18
GOP Reveals 'Compromise' Immigration Bill
Join the 44,838 people who've taken action on Causes this week
by Causes | 6.15.18
What's the story?
House Republicans are circulating a draft immigration bill aimed at balancing the concerns of centrists and conservatives.
The "Border Security and Immigration Reform Act" would:
Offer a path to citizenship for DREAMers, young immigrants brought to the U.S. illegally as children.
Bar the separation of undocumented children and their parents at the border. ("Accompanied alien minors apprehended at the border must not be separated from their parent or legal guardian while in DHS custody," a summary of the bill reads.)
Authorize $25 billion to build a wall on the southern border with Mexico. (The bill also contains a provision that the government can cancel Deferred Action for Childhood Arrivals visas if the wall funding is rescinded.)
Trump prefers "conservative" bill
The other immigration bill the House is considering is Rep. Bob Goodlatte's (R-VA) Securing America's Future Act.
President Donald Trump dealt a potentially fatal blow to the compromise DACA plan on Friday, telling "Fox & Friends":
"I'm looking at both of them. I certainly wouldn't sign the more moderate one."
What do you think?
The House will consider two immigration bills next week—how do you want your reps voting? Do you support the compromise Border Security and Immigration Reform Act? Or the conservative Goodlatte bill? Hit Take Action and tell your reps, then share your thoughts below.
—Josh Herman
(Photo Credit: adamkaz / iStock)