Causes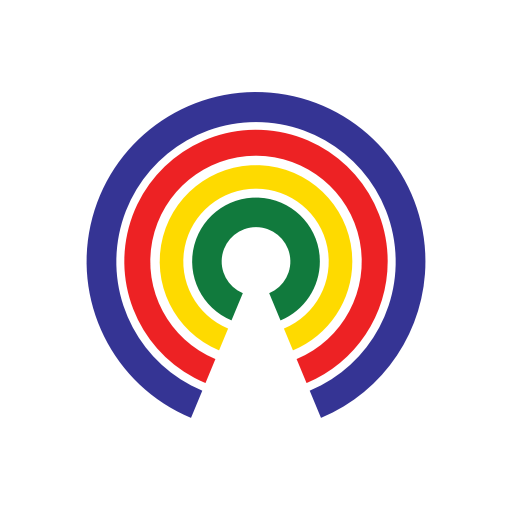 Causes
| 6.23.20
Trump Freezes Visas for Foreign Workers Until End of Year – Do You Support the Order?
Do you support freezing H1-B visas through January?
by Causes | 6.23.20
What's the story?
President Donald Trump signed an executive order Monday that freezes new visas for foreigners on certain temporary work visas - including high-skilled H-1B visas - through the end of the year.
Senior administration officials told reporters Monday afternoon that the move was necessary to preserve jobs amid the economic downturn caused by the COVID-19 pandemic.
Who will be affected?
H-1B visas for tech workers.
H-2B visas for low-skill jobs.
H-4 visas for spouses of certain visa holders.
J visas for those participating in work and student exchanges.
L visas for intracompany transfers.
Who is exempt?
Healthcare workers and researchers combating COVID-19.
University professors.
People working in food processing, such as agriculture or seafood industries.
What are people saying?
Microsoft President Brad Smith:
"Now is not the time to cut our nation off from the world's talent or create uncertainty and anxiety. Immigrants play a vital role at our company and support our country's critical infrastructure. They are contributing to this country at a time when we need them most."
 Sharvari Dalal-Dheini, director of government relations at the American Immigration Lawyers Association:
"We are extremely concerned that such a broad prohibition on legal immigration, whether an individual is coming permanently or temporarily, will negatively impact our country's ability to recover from a global health and economic crisis. While the government claims that limiting these individuals' entry into the U.S. will create hundreds of thousands of jobs for Americans, the reality is that the jobs that these foreign nationals would have held are ones that U.S. workers can't or won't fill."
Dan Stein, president of the Federation for American Immigration Reform, which advocates for lower levels of immigration:
"President Trump has repeatedly promised that he would put American workers first, and to his credit, he did just that. For the most part, the president withstood intense pressure from powerful business interests that continue to demand more cheap foreign labor, even as they have laid off an unprecedented number of American workers over the past three months."
Trump, in his order:
"Under the extraordinary circumstances of the economic contraction resulting from the Covid-19 outbreak, certain nonimmigrant visa programs authorizing such employment pose an unusual threat to the employment of American workers."
What do you think?
Do you support suspending new work visas? Take action and tell your reps, then share your thoughts below.
—Josh Herman
(Photo Credit: @DonaldTrump)