Causes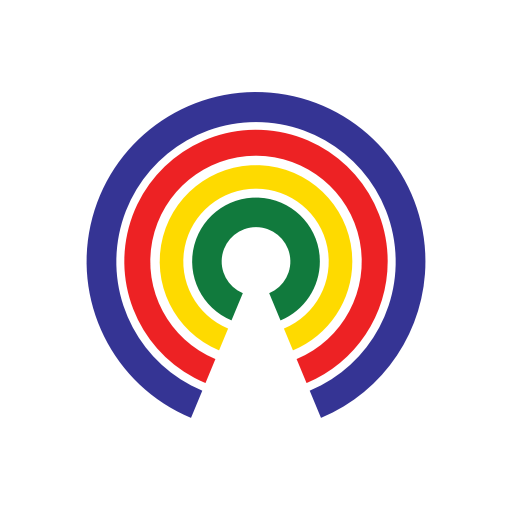 Causes
| 6.29.18
Mining Industry Implicated in Cancellation of Study on Mining's Public Health Effects
Join the 37,281 people who've taken action on Causes this week
by Causes | 6.29.18
The story
Last year, the U.S. Department of the Interior abruptly canceled a study that was investigating the public health effects of mountaintop removal coal mining in Appalachia.
According to records Pacific Standard obtained through a FOIA request, a DOI official met six times with powerful mining players in the months leading up to the study's cancellation. Her emails suggest that she subsequently had a hand in the decision to end the study.
Why it matters
Mountaintop removal mining is associated with lung cancer, heart disease, kidney disease, birth defects, and other medical problems.
Some research has found a "public health disaster," with about 1,200 extra deaths each year in areas of Appalachia where mountaintop removal operations take place.
Earlier this year, the National Institute of Environmental and Health Sciences recommended that more research be done on the topic.
Mountaintop removal has occurred on at least 500 Appalachian mountains. Its byproducts pollute waterways, and also affect air quality.
According to the Washington Post, "Scientists have said the practice is so destructive that the government should stop issuing permits for it."
What do you think?
Should the DOI revive the study on mountaintop removal mining's health effects? Hit Take Action, then share your thoughts below.
—Sara E. Murphy
(Photo Credit: Doc Searls via Flickr / Creative Commons)