Causes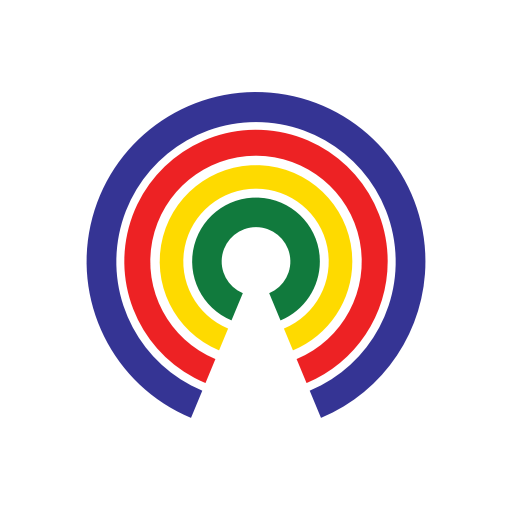 Causes
| 6.22.20
TikTokers Say They Tanked Trump's Tulsa Rally – Was It a Prank or Protest?
Do you support the actions of the TikTokers?
by Causes | 6.22.20
What's the story?
In the days leading up to President Donald Trump's rally in Tulsa, Okla., on Saturday, his campaign boasted about the more than 1 million tickets that had been requested, and set up an outdoor stage for an expected overflow crowd. Only 6,200 attendees showed up to the 19,000-seat BOK Center.
Fans of K-pop (Korean-pop) and TikTok users have claimed responsibility for the low turnout by reserving thousands of tickets they had no intention of using.
"It spread mostly through Alt TikTok —we kept it on the quiet side where people do pranks and a lot of activism," YouTuber Elijah Daniel, 26, told the New York Times. "K-pop Twitter and Alt TikTok have a good alliance where they spread information amongst each other very quickly. They all know the algorithms and how they can boost videos to get where they want."
Trump campaign blames "radical protestors," reporters on ground say "no"
Trump's campaign manager, Brad Parscale, blamed "radical protesters, fueled by a week of apocalyptic media coverage," claiming they stopped Trump supporters from accessing the BOK Center. But reporters have pushed back against this claim, with Fox News' Chris Wallace telling Trump campaign adviser Mercedes Schlapp (bold ours):
"He didn't fill an arena last night. And you guys were so far off that you had planned an outdoor rally and there wasn't an overflow crowd and watching the coverage and talking to [Fox News correspondent] Mark Meredith on the ground today, protesters did not stop people from coming to that rally."
And Rep. Alexandria Ocasio-Cortez (D-NY) tweeted in response to Parscale:
A campaign adviser told the Times that the "troll data" used to book the tickets could still be useful to the Trump campaign, entered into a system to "tighten up the formula used to determine projected attendance for rallies" and screen for fake supporters.
—Josh Herman
(Photo Credit: Jabin Botsford/The Washington Post via Getty Images)