Causes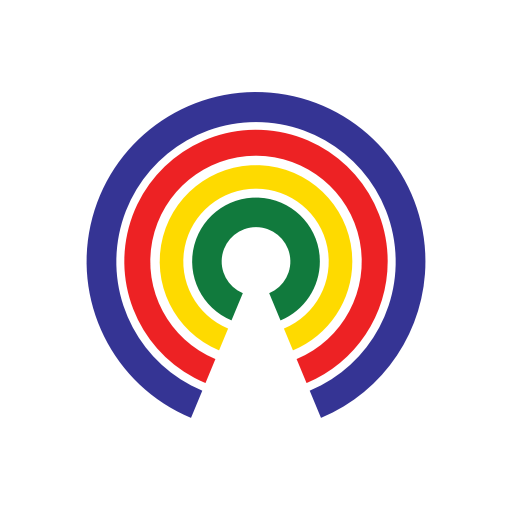 Causes
| 6.26.20
Senate Tries to Take Up Police Reform & Fills Last Circuit Court Vacancy, House Passes Police Reform & D.C. Statehood
How do you feel about this week's congressional schedule?
by Causes | 6.26.20
What's happening in Congress?
It's set to be a busy week in the Capitol, with both chambers set to consider police reform legislation. The House's return from its four week recess on Thursday, June 25th, will mark the first day since March 11th that both chambers of Congress will be in session at the same time for floor work.
The Senate starts its fourth consecutive work week on Monday, June 22nd, with a procedural vote on the last remaining vacancy to a federal appellate court. Once it completes its consideration of Judge Cory Wilson's nomination, it will attempt to begin considering a police reform bill known as the JUSTICE Act.
When the House returns on Thursday for its first floor vote in a month, it's expected to take up Democrats' police reform bill ― the Justice in Policing Act ― on Thursday, followed by a bill to make the District of Columbia the 51st state on Friday, among several other bills.
SENATE SCHEDULE
HOUSE SCHEDULE 
Check below throughout the week to see the vote results and updates to the schedule.
Schedule subject to change. All times Eastern.
---
SENATE
Monday after 5:30pm
Wednesday after 11:30am
Thursday after 1:30pm
Cloture motion on the motion to proceed to S. 4049: National Defense Authorization Act for Fiscal Year 2021 Invoked 90-7.
---
HOUSE
Monday, Tuesday, and Wednesday
Thursday between 9am and 3pm
H.R. 7120: George Floyd Justice in Policing Act of 2020 Passed 236-181.
H.R. 7259: Patents for Humanity Program Improvement Act Passed by voice vote.
Friday after 12pm
Tell your reps how to vote on this week's bills and share your thoughts below!
— Eric Revell