Causes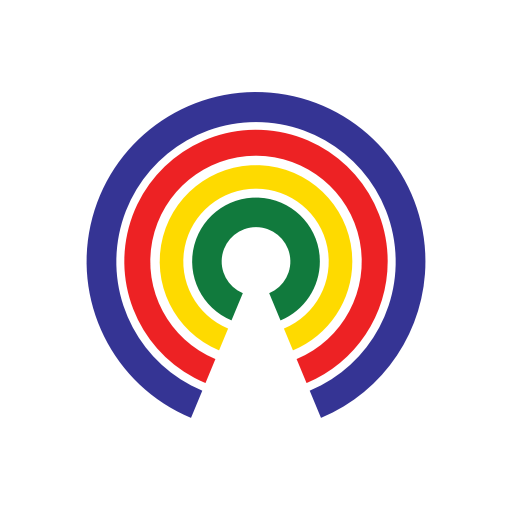 Causes
| 6.19.20
Trump Threatens 'Protesters, Anarchists, Agitators, Looters or Lowlifes' Ahead of Tulsa Rally
How do you feel about Trump's comments?
by Causes | 6.19.20
What's the story?
President Donald Trump tweeted Friday that "protesters, anarchists, agitators, looters or lowlifes" who demonstrate at his Tulsa rally this weekend "will not be treated like you have been in New York, Seattle or Minneapolis."
This was a pivot from statements the president made earlier this month where he claimed to be an "ally of all peaceful protesters."
Later on Friday, Trump spokeswoman Kayleigh McEnany said the president was referring to "violent protesters, anarchists, looters, the kind of lawlessness that we saw play out before President Trump came out with the National Guard and calmed our streets with law enforcement."
Earlier this month, Trump tweeted a baseless conspiracy theory that an elderly protester who was hospitalized after being shoved to the ground by police in Buffalo, NY, "could be an ANTIFA provocateur" and "fell harder than he was pushed."
Tulsa's Republican Mayor G.T. Bynum had signed an executive order on Thursday establishing a curfew for areas surrounding the BOK Center, where the rally will be held. Following an outpouring of condemnation, the order was later rescinded.
—Josh Herman
(Photo Credit: Win McNamee/Getty)