Causes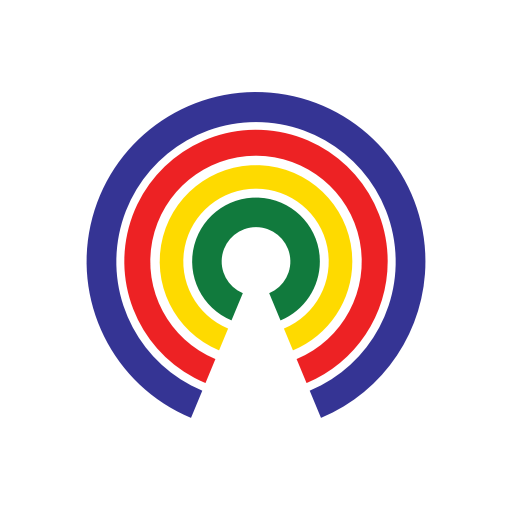 Causes
| 6.19.20
The DC: Supreme Court blocks Trump from ending DACA, and... 📅 Should we formally celebrate Juneteenth?
Join the 28,525 people who've taken action on Causes this week
by Causes | 6.19.20
Welcome to Juneteenth 2020, we the people...
For many Americans, June 19th is known as "Juneteenth," a day commemorating the ending of slavery in the United States.
It is also known as "Juneteenth Independence Day," the idea being that the 4th of July only commemorates the independence of European-descended Americans.
---
A Juneteenth celebration in 1900.
---
Though the Emancipation Proclamation technically ended slavery on January 1, 1863, it took another two years until it reached all enslaved people. Juneteenth commemorates the day on which emancipation finally reached those in the deepest parts of the former Confederacy.
This year, protesters plan to mark Juneteenth with demonstrations against racism and police brutality.
Read more about the observance here, then join the conversation:
Should Americans formally celebrate Juneteenth?
On the Radar
SCOTUS Lets DACA Stand
The Supreme Court ruled Thursday that the Trump administration may not immediately proceed with its plan to end the Deferred Action for Childhood Arrivals (DACA) program.
This means that the unauthorized immigrants who came to the U.S. illegally as children (commonly known as "Dreamers") - and received work authorization and protection from deportation under DACA - will continue to have access to its protections for the foreseeable future.
The decision doesn't weigh in on the merits of DACA. Rather, it finds that the Trump administration violated the Administrative Procedures Act by failing to sufficiently justify its decision to end the program. 
Do you agree or disagree with the Supreme Court's decision?
Under the Radar
Rolling Back Big Tech's Legal Protections
The Department of Justice has released a proposal for changing Section 230 of the Communications Decency Act, urging Congress to weaken the broad legal protections enjoyed by Facebook, Twitter, and other social media platforms.
"These reforms are targeted at platforms to make certain they are appropriately addressing illegal and exploitive content while continuing to preserve a vibrant, open, and competitive internet," Attorney General William Barr said in a statement Wednesday.
"When it comes to issues of public safety, the government is the one who must act on behalf of society at large. Law enforcement cannot delegate our obligations to protect the safety of the American people purely to the judgment of profit-seeking private firms."
The proposal comes nearly three weeks after President Donald Trump signed an executive order to limit protections for social media companies after Twitter labeled a series of his tweets "potentially misleading."
Do you support rolling back legal protections for online platforms?
For a politics-free guide to how to protect you and your loved ones from corona, click on over to our Coronavirus Info Center.
Also Worth a Click
And, in the End…
We end with an Emancipation Day celebration in Richmond, Virginia, in 1905:
Hope you have a meaningful Juneteenth,
—Josh Herman
Talk to us via email at contact [at] countable.us. And don't forget to keep in touch @Countable.