Causes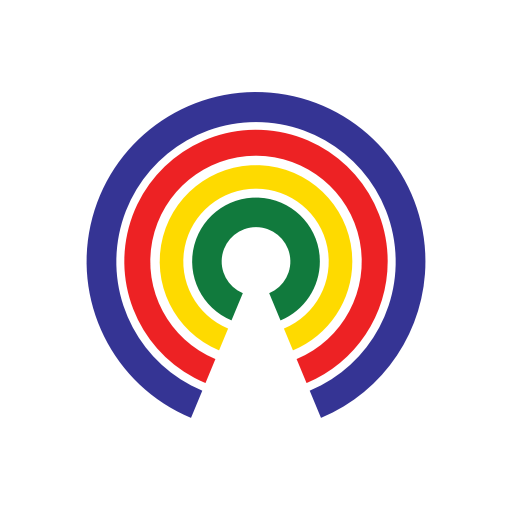 Causes
| 6.18.20
Trump Administration Proposes Rolling Back Legal Protections for Facebook, Twitter - Do You Support the Rollback?
Do you support rolling back legal protections for online platforms?
by Causes | 6.18.20
What's the story?
The Department of Justice has released a proposal for changing Section 230 of the Communications Decency Act, urging Congress to weaken the broad legal protections enjoyed by Facebook, Twitter, and other social media platforms.
"These reforms are targeted at platforms to make certain they are appropriately addressing illegal and exploitive content while continuing to preserve a vibrant, open, and competitive internet," Attorney General William Barr said in a statement Wednesday.
"When it comes to issues of public safety, the government is the one who must act on behalf of society at large. Law enforcement cannot delegate our obligations to protect the safety of the American people purely to the judgment of profit-seeking private firms."
The proposal comes nearly three weeks after President Donald Trump signed an executive order to limit protections for social media companies after Twitter  after Twitter labeled a series of his tweets "potentially misleading."
Trump has called for revoking Section 230 of the Communications Decency Act, which says that online platforms are not legally responsible for the content their users post:
"No provider or user of an interactive computer service shall be treated as the publisher or speaker of any information provided by another information content provider."
The Justice Department said its proposal would "update the outdated immunity for online platforms" under Section 230.
"Taken together, these reforms will ensure that Section 230 immunity incentivizes online platforms to be responsible actors," Barr said.
What do you think?
Do you support rolling back legal protections for online platforms? Take action above and tell Congress, then share your thoughts below.
—Josh Herman