Causes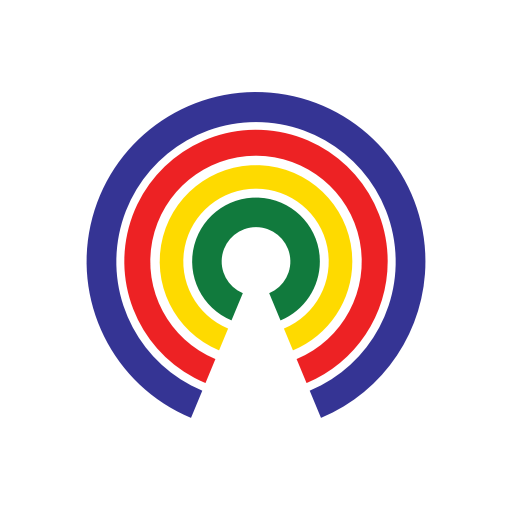 Causes
| 6.18.20
The DC: 📕 Trump administration sues to block publication of John Bolton's book, and... Do you support or oppose the GOP's JUSTICE Act?
Join the 34,308 people who've taken action on Causes this week
by Causes | 6.18.20
Welcome to Thursday, June 18th, cash and credit...
The White House is trying to block John Bolton's book.
The Justice Department has filed a lawsuit to halt the publication of Bolton's upcoming tell-all book, claiming the former national security adviser failed to complete a pre-publication review for classified information.
The lawsuit asks a federal judge to prevent Bolton from "compromising national security" by publishing the 500-page manuscript, which the government claims is "rife with classified information."
"The United States seeks an order requiring defendant to abide by his contractual and fiduciary duties to complete the prepublication review process and not disclose classified information without written authorization, thereby protecting the national security of the United States," the suit states.
Bolton and his publisher reportedly plan to release his book In the Room Where It Happened: A White House Memoir on June 23.
Do you support the lawsuit against Bolton's book?
For a politics-free guide to how to protect you and your loved ones from corona, click on over to our Coronavirus Info Center.
On the Radar
Republicans' Police Reform Legislation 
Senate Republicans have released their plan to reform policing practices.
The Just and Unifying Solutions To Invigorate Communities Everywhere (JUSTICE) Act of 2020 was drafted by Sen. Tim Scott (R-SC). He was joined Wednesday by Majority Leader Mitch McConnell (R-KY) and Judiciary Chairman Lindsey Graham (R-SC) at a press conference unveiling it.
The bill represents a broader overhaul of policing practices than the executive order released yesterday by President Trump, although it does codify its provisions into law so as to prevent their reversal by a future administration, and it takes a more moderate approach to reform than the Democrats' bill.
The JUSTICE Act is expected to get an initial vote next week. As the chamber's sole black Republican, Sen. Scott has been accused of being a "token" since he began leading the policing-reform push. But he urged bipartisan support for the initial procedural votes so the Senate can begin debate on the bill:
"The legislation is already bipartisan… If we don't have the votes on a motion to proceed that means politics is more important than restoring the confidence of communities of color in the institutions of authority. #JUSTICEAct" 
Read more about the bill, then tell your reps:
Do you support or oppose Republicans' JUSTICE Act?
Under the Radar
Sanctioning Chinese Officials for Persecuting Uyghur Muslims
President Trump signed into law the Uyghur Human Rights Policy Act of 2020 on Wednesday afternoon. As the signing statement explains, the bill "holds accountable perpetrators of human rights violations and abuses such as the systematic use of indoctrination camps, forced labor, and intrusive surveillance to eradicate the ethnic identity and religious beliefs of Uyghurs and other minorities in China."
The bill's enactment comes after former National Security Adviser John Bolton alleged in a forthcoming book (which is the subject to a controversial lawsuit) that Trump agreed with Chinese Communist Party leader Xi Jinping's decision to build the concentration camps. The Wall Street Journal on Wednesday published an excerpt of Bolton's book, which read in part:
"Xi had explained to Trump why he was basically building concentration camps in Xinjiang. According to our interpreter, Trump said that Xi should go ahead with building the camps, which Trump thought was exactly the right thing to do."
Should the U.S. sanction Chinese officials responsible for the persecution of Muslim minorities?

Also Worth a Click
And, in the End…
On this date in 1899, African American inventor W. H. Richardson received a patent for the Baby Buggy.
Create something beautiful today,
—Josh Herman
Talk to us via email at contact [at] countable.us. And don't forget to keep in touch @Countable.