Causes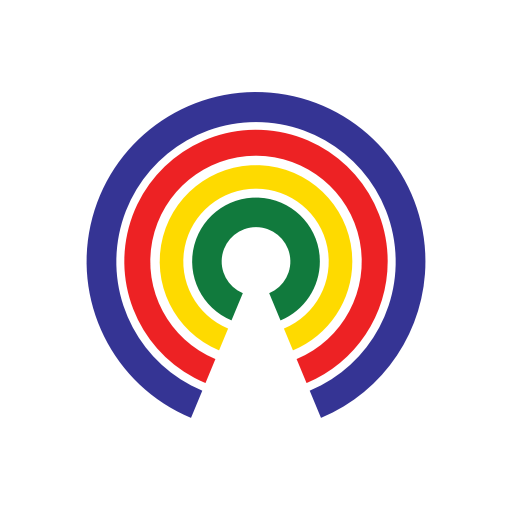 Causes
| 6.17.20
Trump Administration Sues to Block Publication of John Bolton's Book – Do You Support the Lawsuit?
Do you support the lawsuit against Bolton's book?
by Causes | 6.17.20
What's the story?
The Justice Department has filed a lawsuit to halt the publication of John Bolton's upcoming tell-all book, claiming the former national security adviser failed to complete a pre-publication review for classified information.
The lawsuit asks a federal judge to prevent Bolton from "compromising national security" by publishing the 500-page manuscript, which the government claims is "rife with classified information."
"The United States seeks an order requiring defendant to abide by his contractual and fiduciary duties to complete the prepublication review process and not disclose classified information without written authorization, thereby protecting the national security of the United States," the suit states.
Bolton and his publisher reportedly plan to release his book In the Room Where It Happened: A White House Memoir on June 23.
President Donald Trump claimed on Monday that Bolton would have a "very strong criminal problem" if he proceeds with publishing the book.
"I will consider every conversation with me as president to be highly classified."
Bolton responded by quoting an ACLU statement:
While there haven't been cases where authors ended up in jail (except for Edward Snowden if he ever returns to the U.S.), there is a potential for writers to face prosecution and jail time for unauthorized disclosure.
—Josh Herman