Causes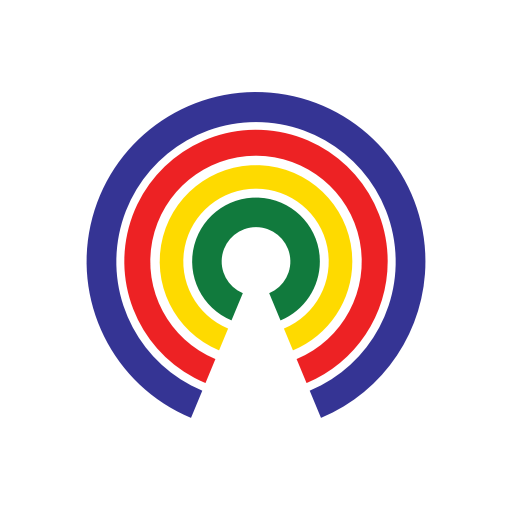 Causes
| 6.17.20
Republicans Introduce Comprehensive Police Reform Legislation - What's in the Bill?
Do you support or oppose Republicans' JUSTICE Act?
by Causes | 6.17.20
What's the story?
Senate Republicans on Wednesday released their legislative plan to broadly reform policing practices.
Known as the Just and Unifying Solutions To Invigorate Communities Everywhere (JUSTICE) Act of 2020, it was drafted by Sen. Tim Scott (R-SC) (pictured), who was joined by Majority Leader Mitch McConnell (R-KY), Judiciary Chairman Lindsey Graham (R-SC), and other several Republicans at a press conference unveiling it.
The bill represents a broader overhaul of policing practices than the executive order released yesterday by President Donald Trump, although it does codify its provisions into law so as to prevent their reversal by a future administration, and it takes a more moderate approach to reform than the Democrats' bill.
The JUSTICE Act is expected to get an initial vote next week. Sen. Scott ― who is one of the Senate's three black senators and as the chamber's only black Republican has been accused of being a "token" since he began leading the policing reform push  ― urged bipartisan support for the initial procedural votes to allow the Senate to begin an earnest debate on the bill, tweeting:
"The legislation is already bipartisan… If we don't have the votes on a motion to proceed that means politics is more important than restoring the confidence of communities of color in the institutions of authority. #JUSTICEAct" 
What would the bill do?
Although the JUSTICE Act may be revised & amended on the Senate floor before passage, here's an overview of what the bill in its current form would do:
Incentivize police departments to ban chokeholds by conditioning federal law enforcement grants on departments implementing restrictions against them.
Require the Justice Dept. to develop & provide guidelines for de-escalating police encounters.
Require increased data reporting about use of force by police officers and the use of no-knock warrants. False reports would be penalized by cutting the offending department's grants.
Require police departments to maintain and share officer disciplinary records with a federal database to prevent an officer under investigation from moving to a new department without the new department's knowledge of their infractions.
Establish an emergency grant program to increase police departments' access to body cameras. 
Establish a commission to study the conditions facing black men and boys. 
Establish a commission reviewing best practices for police departments.
How soon could it get a vote?
Majority Leader Mitch McConnell (R-KY) indicated that he will file a cloture motion on the motion to proceed to the JUSTICE Act so that the first procedural vote will occur early next week. If it succeeds, that would put the JUSTICE Act on a track for passage before the Fourth of July.
The initial cloture vote is a procedural step to limit further debate on the motion to proceed to no more than 30 hours, which will require 60 votes & bipartisan support to succeed.
After the initial cloture motion, there would be a vote on the motion to proceed, which requires a simple majority vote. 
If that succeeds, McConnell would then file another cloture motion on the underlying legislation, which would have to "ripen" for an intervening day before it gets a vote (i.e. the motion is introduced Tuesday, ripens Wednesday, and gets a vote Thursday).
If cloture is successfully "invoked" on the second cloture motion (with 60 votes required once again), debate on the underlying bill would be limited to no more than 30 hours before passage of the underlying bill ― which would only require a simple majority to succeed.
Given the Senate's typical work weeks, that would mean the vote on final passage would occur during the week of June 29th, although if the Senate works through the weekend it could occur then.
As is always the case with the Senate's parliamentary maneuvering, if there is unanimous consent to expedite the debate on the bill the post-cloture debate may be shortened. And there could be amendment votes held on the legislation, which may be offered in exchange for consent to speed up proceedings.
— Eric Revell
(Photo Credit: North Charleston via Flickr / Creative Commons)