Causes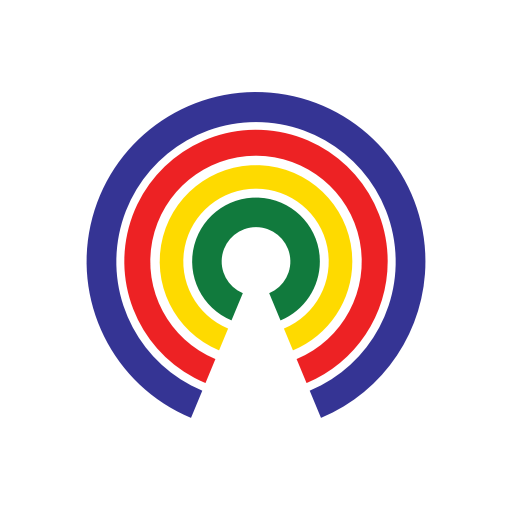 Causes
| 6.17.20
The DC: 🚨 Trump signs order on police reform, and... Do you support efforts to declare the KKK a terrorist group?
Join the 26,862 people who've taken action on Causes this week
by Causes | 6.17.20
Welcome to Wednesday, June 17th, coffees and teas...
President Trump has signed an executive order on "Safe Policing for Safe Communities."
The order comes in response to recent protests against police brutality and calls for reform following the killing of George Floyd in Minneapolis.
Trump offered remarks from the White House Rose Garden, saying "[t]oday is about pursuing common sense and fighting for a cause like we seldom get the chance to fight for."
"Without police, there is chaos. Without law, there is anarchy. Without safety, there is catastrophe. We need leaders at every level of government with the moral clarity to state these obvious facts. Americans believe we must support the brave men and women in blue who police our streets and keep us safe. Americans also believe we must improve accountability, increase transparency, and invest more resources in police training, recruiting, and community engagement. Reducing crime and raising standards are not opposite goals. They are not mutually exclusive. They work together."
The order calls for a database to track police officers with multiple instances of misconduct, making it easier for departments to get insight into the track record of new officers joining the force. Police departments will be required to report into that system to receive federal law enforcement grants.
Read what else the order does, then join the conversation:
How do you feel about the executive order?
For a politics-free guide to how to protect you and your loved ones from corona, click on over to our Coronavirus Info Center.
On the Radar
COVID-19's Affect on Mental Health
Beginning on April 23, 2020, the US Census Bureau started conducting its "Household Pulse Survey" to study "how people's lives have been impacted by the COVID-19 pandemic."
Regarding anxiety, 55% of American adults experienced "frequency of feeling nervous, anxious, or on edge" in the last seven days. A quarter of all respondents reported feeling that way more than half of the days in the last week.
The data also shows geographic differences. About 49% of adults in California, Nevada, and Louisiana reported feeling down, depressed, or hopeless several days in the past week compared with 37% of adults in six states — Iowa, Maine, Minnesota, Nebraska, Wisconsin, and Wyoming.
Has COVID-19 affected your mental health?
If you feel like you need someone to talk to, call the Disaster Distress Helpline at 1-800-985-5990 or text TalkWithUs to 66746. The service provides free, 24/7, 365-day-a-year crisis counseling and support to people experiencing emotional distress related to natural or human-caused disasters. (Including COVID-19.)
Under the Radar
Are KKK Members Domestic Terrorists?
Several online petitions are demanding that the Ku Klux Klan be listed as a terrorist organization in the wake of protests against racism and police brutality.
"Black Americans have suffered the most under this terror group. Terrorism is the use of violence and intimidation in pursuit of political aims," read a description on the now-closed "Change KKK status into Terrorist Organization" petition.
"We ask if ISIS or ISIL is labeled a terrorist group for their acts, then surely the KKK fit the clear description of a terrorist."
Currently, the KKK is classified as a domestic extremist group rather than a terrorist organization. Earlier this month, President Trump announced plans to designate far-left group ANTIFA as a domestic terrorist organization.
Do you support efforts to declare the KKK a terrorist group?
Also Worth a Click
And, in the End…
On this date in 1862, Congress authorized President Abraham Lincoln to accept African Americans into the Union Army.
Keep fighting for what's right,
—Josh Herman
Talk to us via email at contact [at] countable.us. And don't forget to keep in touch @Countable.