Causes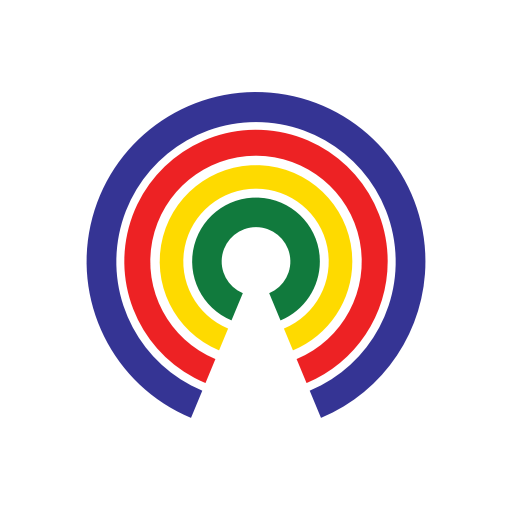 Causes
| 6.16.20
Senate Judiciary Committee Holds Hearing on Police Use of Force & Community Relations
How do you feel about the hearing?
by Causes | 6.16.20
What's the story?
The Senate Judiciary Committee is holding a partially remote hearing Tuesday regarding "Police Use of Force and Community Relations", which you can watch in the above viewer or by clicking here.
Who is testifying?
The first panel features testimony from:
Dr. Phillip Goff, the Franklin A. Thomas Professor in Policing Equity at John Jay College of Criminal Justice & the co-founder and CEO of the Center for Policing Equity in New York, New York.
Professor Doug Logan, Jr., the president & professor of urban ministry at Grimké Seminary in Richmond, Virginia.
Melvin Carter, Mayor of Saint Paul, Minnesota.
S. Lee Merritt, an attorney from Philadelphia, Pennsylvania, who specializes in representing victims of police violence.
Vanita Gupta, CEO & president of The Leadership Conference on Civil & Human Rights in Washington, D.C.
The second panel features testimony from:
Erin Cox, U.S. Attorney for the Northern District of Texas in Dallas.
Bill Woolf, Senior Advisor for Human Trafficking at the Dept. of Justice's Office of Justice Programs in Washington, D.C.
Chief Art Acevedo, chief of police for the Houston Police Department and President of the Major Cities Chiefs Association in Houston, Texas.
Captain Patrick Yoes, National President of the Fraternal Order of Police & Captain of the St. Charles Parish Sheriff's Office in Norco, Louisiana.
Chief Cerelyn "C.J." Davis, President of the National Organization of Black Law Enforcement Executives & Chief of Police for the Durham Police Department in Durham, North Carolina.
Chief Steven Casstevens, President of the International Association of Chiefs of Police & Police Chief for the Buffalo Grove Police Department in Buffalo Grove, Illinois.
— Eric Revell