Causes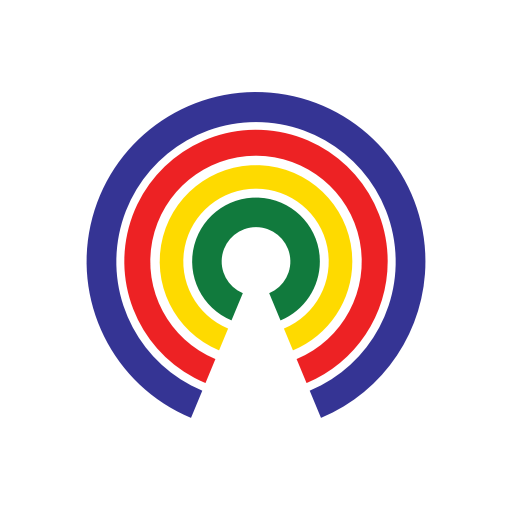 Causes
| 6.16.20
President Trump Signs Executive Order to Increase De-Escalation Training for Police, Ban Chokeholds In Most Instances
How do you feel about the executive order?
by Causes | 6.16.20
What's the story?
President Donald Trump on Tuesday signed an executive order on "Safe Policing for Safe Communities" in response to recent protests against police brutality & calls for reform following the killing of George Floyd in Minneapolis, and other recent incidents.
Trump offered remarks from the White House Rose Garden and said that, "Today is about pursuing common sense and fighting for a cause like we seldom get the chance to fight for." He added:
"Without police, there is chaos. Without law, there is anarchy. Without safety, there is catastrophe. We need leaders at every level of government with the moral clarity to state these obvious facts. Americans believe we must support the brave men and women in blue who police our streets and keep us safe. Americans also believe we must improve accountability, increase transparency, and invest more resources in police training, recruiting, and community engagement. Reducing crime and raising standards are not opposite goals. They are not mutually exclusive. They work together."
What does the order do?
It incentivizes police departments to meet higher standards & undergo credentialing on de-escalation, use of force, and community training by conditioning discretionary federal law enforcement grants on departments' credentialing status. (State & local law enforcement agencies get a substantial amount of funding from federal grant programs.)
The credentialing will be done by certified, independent accrediting organizations and the process requires departments to ban officers from using chokeholds unless an officer's life is threatened. 
A database will be created to track police officers with multiple instances of misconduct to make it easier for departments to get insight into the track record of new officers joining the force. Police departments will be required to report into that system to receive federal law enforcement grants.
Allow law enforcement grants to be used by police departments to involve social workers & mental health professionals in calls dealing with homelessness, mental illness, and addiction ― in addition to acquiring less-than-lethal weapons to prevent deadly interactions.
What's next for policing reform?
Congressional Republicans are set to unveil their police reform legislation this week. Sen. Tim Scott (R-SC) is leading the Senate's drafting process and may release the JUSTICE Act on Tuesday or Wednesday, while Rep. Jim Jordan (R-OH) is drafting the House GOP bill. Trump indicated in his remarks Tuesday that his executive order is designed to work hand-in-hand with their legislation.
Democrats released their plan, known as the Justice in Policing Act, last week and are holding a virtual markup session for it Wednesday. Depending on when the committee completes its work on the bill, the bill could get a floor vote as early as next week.
It remains to be seen how much common ground there will be between the Democrat & Republican bills, but it's likely there will be at least some overlap. 
For the legislation to ultimately become law it will require a bipartisan compromise in the Senate to secure 60 votes in addition to the support of President Donald Trump.
— Eric Revell
(Photo Credit: White House via Flickr / Public Domain)