Causes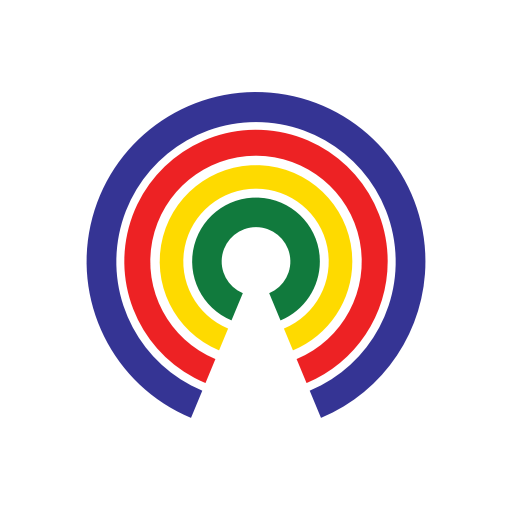 Causes
| 6.16.20
The DC: SCOTUS rules Civil Rights laws protect LGBT workers, and... 💰 Should the Trump administration reveal which businesses received COVID-19 loans?
Join the 34,038 people who've taken action on Causes this week
by Causes | 6.16.20
Welcome to Tuesday, June 16th, advocates...
The Supreme Court has issued a landmark 6-3 decision that firing a gay or transgender employee simply because of their sexual orientation is a violation of Title VII of the Civil Rights Act of 1964, which bans discrimination on the basis of sex.
The case, known as Bostock v. Clayton County, concerned an employee of Clayton County, Georgia, who was fired despite good performance records for "conduct unbecoming a county employee" after he joined a gay softball league and promoted it.
The majority opinion was written by Justice Neil Gorsuch and joined by Chief Justice John Roberts, plus the Court's liberals—Justices Ruth Bader Ginsburg, Stephen Breyer, Sonia Sotomayor, and Elena Kagan.
Gorsuch wrote:
"In Title VII, Congress adopted broad language making it illegal for an employer to rely on an employee's sex when deciding to fire that employee. We do not hesitate to recognize today a necessary consequence of that legislative choice: An employer who fires an individual merely for being gay or transgender defies the law."
Justice Samuel Alito disagreed with the majority on the grounds that the Court was overreaching to find protections that weren't included in the original law. He wrote a dissent that was joined by Justice Clarence Thomas, which concluded (emphasis original):
"Today, many Americans know individuals who are gay, lesbian, or transgender and want them to be treated with the dignity, consideration, and fairness that everyone deserves. But the authority of the Court is limited to saying what the law is. The Court itself recognizes this: "The place to make new legislation… lies in Congress. When it comes to statutory interpretation, our role is limited to applying the law's demands as faithfully as we can in the cases that come before us." It is easy to utter such words. If only the Court would live by them. I respectfully dissent."
Do you agree or disagree with the Court's decision?
For a politics-free guide to how to protect you and your loved ones from corona, click on over to our Coronavirus Info Center.
On the Radar
Learning Which Businesses Received PPP Loans
U.S. Treasury Secretary Steven Mnuchin tweeted Monday he will talk to Congress about businesses that received forgivable Paycheck Protection Program loans as a part of the CARES Act, after previously resisting calls to disclose who received the funds.
Last week, Mnuchin said the names of loan recipients and the amounts were "confidential" and "proprietary information." 
Mnuchin tweeted he would discuss oversight of the PPP with lawmakers in attempt to balance disclosure with "appropriate protection of small business information."
Should the Trump administration reveal which businesses received COVID-19 loans?
Under the Radar
Renaming Military Bases Named After Confederate Leaders
The Senate Armed Services Committee approved a bipartisan amendment to the National Defense Authorization Act (NDAA) for FY2021 that could lead to the renaming of military bases named after Confederate leaders, in addition to a broader removal of such names and paraphernalia from military.
The amendment would establish a commission to study and provide recommendations about the removal of names, symbols, displays, monuments, and paraphernalia that honor or commemorate the Confederate States of America on military installations.
The commission would provide an implementation plan, cost, and criteria for renaming, among other procedures. The implementation plan would go into effect three years after the enactment of the NDAA.
Given President Donald Trump's opposition to the issue, it's unclear whether he would consider vetoing the NDAA over the inclusion of this provision if it were to reach his desk. That may become more clear in time, as the NDAA still needs to be approved by the Senate and House in floor votes before it can reach his desk, and many past NDAAs have had enough bipartisan support to override a veto.
Should the Army rename bases that were named after Confederate leaders from the Civil War?

Also Worth a Click
And, in the End…
On this date in 1858, U.S. Senate candidate Abraham Lincoln said the slavery issue had to be resolved as "A house divided against itself cannot stand."
Help suture the house,
—Josh Herman
Talk to us via email at contact [at] countable.us. And don't forget to keep in touch @Countable.