Causes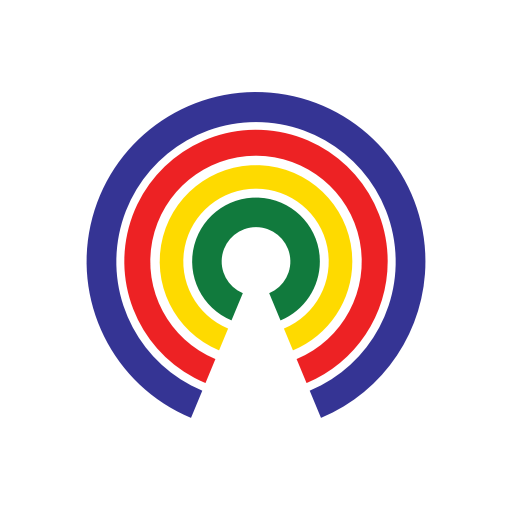 Causes
| 6.15.20
Do You Want to Know Which Businesses Received Taxpayer-Funded Coronavirus Business Loans?
Should the Trump administration reveal which businesses received COVID-19 loans?
by Causes | 6.15.20
U.S. Treasury Secretary Steven Mnuchin tweeted Monday he will talk to Congress about businesses that received forgivable Paycheck Protection Program loans as a part of the CARES Act, after previously resisting calls to disclose who received the funds.
Last week, Mnuchin said the names of loan recipients and the amounts were "confidential" and "proprietary information." 
Mnuchin tweeted he would discuss oversight of the PPP with lawmakers in attempt to balance disclosure with "appropriate protection of small business information."
"I will be having discussions with the Senate @SmallBizCmte and others on a bipartisan basis to strike the appropriate balance for proper oversight of #ppploans and appropriate protection of small business information. @SBAgov"
A bill that would have required the Small Business Administration to disclose the recipients of the loans was rejected by the House in late May.
Following Mnuchin's remarks last week that he would not disclose where the money was going, Senate Minority Leader Chuck Schumer (D-NY) said in a statement Friday:
"Given the many problems with the PPP program, it is imperative American taxpayers know if the money is going where Congress intended - to the truly small and unbanked small business. The administration's resistance to transparency is outrageous and only serves to raise further suspicions about how the funds are being distributed and who is actually benefiting."
What do you think?
Should the Trump administration reveal the recipients of the SBA loans? Should they only reveal some information? None? Take action and tell your reps what you want to know, then share your thoughts below.
—Josh Herman
(Photo Credit: @stevenmnuchin1 via Twitter)