Causes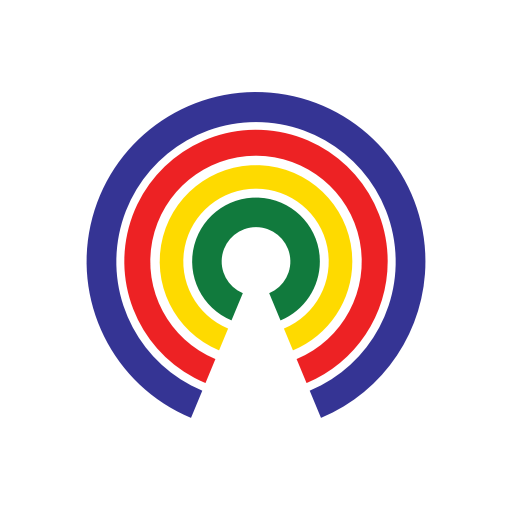 Causes
| 6.15.18
Conservative Clerics Criticize Trump's Immigration Policies
Join the 44,830 people who've taken action on Causes this week
by Causes | 6.15.18
What's the story?
Conservative religious leaders are speaking out against Trump administration policies that separate or endanger immigrant families.
This week, the U.S. Conference of Catholic Bishops kicked off its spring meeting by rebuking the administration's recent moves to separate migrant children from their parents at the border, and to deny asylum on a routine basis to victims of domestic abuse and gang violence.
Some of the bishops called for "canonical penalties" against those who carry out these policies.
"Right to life"
Cardinal Daniel DiNardo, president of the USCCB, said:
"At its core, asylum is an instrument to preserve the right to life. The Attorney General's recent decision elicits deep concern because it potentially strips asylum from many women who lack adequate protection… We urge courts and policy makers to respect and enhance, not erode, the potential of our asylum system to preserve and protect the right to life."
Family unity
Regarding the new zero-tolerance policy, DiNardo said:
"Our government has the discretion in our laws to ensure that young children are not separated from their parents and exposed to irreparable harm and trauma. Families are the foundational element of our society and they must be able to stay together. Separating babies from their mothers is not the answer and is immoral."
The room reportedly "erupted in applause" when DiNardo concluded his remarks.
Also this week, evangelist and outspoken Trump defender Reverend Franklin Graham said:
"I think it's disgraceful, it's terrible to see families ripped apart and I don't support that one bit."
A coalition of evangelical groups and the Southern Baptist Convention have made similar pleas that immigration policies preserve family unity and protect the vulnerable.
What do you think?
Do the new policies on asylum and family separation comport with your religious or ethical beliefs? Hit Take Action, then share your thoughts below.
—Sara E. Murphy
(Photo Credit: U.S. Department of Health and Human Services / Public Domain. Image shows a mural of President Donald Trump, the first in a series of presidential murals a visitor encounters in a Texas detention center for immigrant children, which features a quote from a tweet he posted in 2014.)