Causes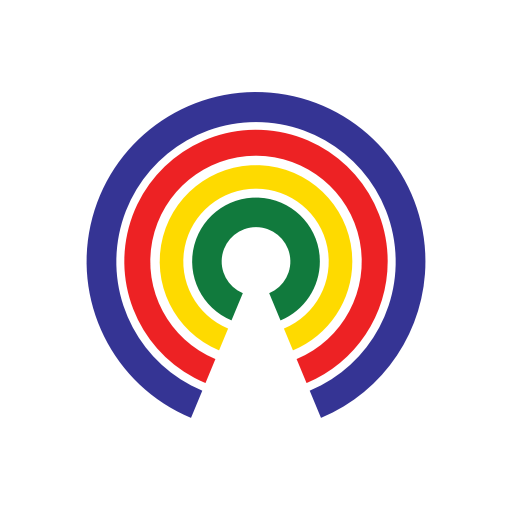 Causes
| 6.12.20
Police Use of Force Data Tracking is Outdated, Not Standardized Across U.S.
Should police reform legislation include standardized data tracking?
by Causes | 6.12.20
This content leverages data from USAFacts, a non-profit that visualizes governmental data. You can learn more on its website, Facebook, and Twitter.
---
What's the story?
"One of the most striking things about data on excessive police force is what is lacking. Federal data on excessive force and police shootings is often too dated and inadequate to inform current discussions. Old, incomplete information is an ongoing trend across government data that needs addressing. Some, but not all, local governments provide policing statistics; however, what's reported is incomplete and nonuniform, making national comparisons all but impossible."
What data is being tracked?
At the federal level, USAFacts notes that, "No federal agency publicly provides timely, comprehensive data on excessive use of force and officer-involved shootings annually, a minimum bar, though monthly or weekly data could bring even more transparency."
The Bureau of Justice Statistics (BJS) provides two excessive force data sets but the most recent report, known as the Arrest-Related Deaths Program (ARD), was last updated in 2016.
The BJS also surveys people who had contact with the police in the last year, and that data is updated every three years. In the 2015 data that was released in October 2018, about 996,000 people experienced force during their most recent police-initiated contact. Of that group, 60% of black people, 53% of Hispanic people, and 43% of white people called the force used by police excessive.
The Centers for Disease Control & Prevention (CDC) gathers data on the underlying cause of death documented on death certificates, which logged 614 people killed in encounters with police in 2018. CDC also maintains the National Violent Death Reporting System which logs violent deaths reported in 34 participating states & the District of Columbia, which logged 515 deaths due to police officers in 2016.
USAFacts also looked into local data, which found that reports on excessive use of force & deaths due to police intervention are more detailed, but vary widely, including:
Minneapolis: Use of force and officer-involved shootings data is available. The most recent use of force data is from early June 2020, and the most recent officer-involved shooting data is from December 14, 2019.
Seattle: Use of force and officer-involved shootings data is available. Both datasets detail the race of the subject. The most recent use of force data is from May 28, 2020, but the most recent officer-involved shootings data is from June 19, 2016. There are three records of disciplinary action for officer-involved shootings in the dataset for 2005-2016.
Atlanta: The Atlanta Police Department produces an annual report and publishes weekly crime data, but these reports don't mention use of force. The most recent data on officer-involved shootings is from 2015. Six Atlanta police officers were recently charged after allegedly using excessive force.
Dallas: The City of Dallas provides officer-involved shooting data, though it doesn't include demographic information on the subject. The Dallas Open Data portal also provides some data on use of force by police officers, but it is unclear if anything more recent than 2016 is available.
New York City: The New York Police Department provides use of force incidents by quarter and excessive use of force by year; however, the data only describes the type of force used, the command group/precinct, whether the officer was on-duty or off-duty, and in a separate unlinked dataset, the severity of the subject's injury. The data does not include subject demographics.
Possible reforms on the horizon
While the status quo in terms of data reporting on police use of force is highly inconsistent, the ongoing debate on the matter has created an opportunity for bipartisan reforms that can address the shortfalls of data at the federal & local levels.
Democrats recently introduced the Justice in Policing Act, which would require state & local law enforcement agencies to report use of force data, disaggregated by race, sex, disability, religion, and age. The bill could get a floor vote as soon as this month.
Republicans are drafting policing reform legislation that will reportedly be known as the JUSTICE Act and could be unveiled early next week. Sen. Tim Scott (R-SC), who is leading the effort, has indicated it will include provisions aimed at improving & expanding the data collection of use of force incidents & officer involved shootings among its reforms.
While it remains to be seen whether a bipartisan compromise can be reached on legislation reforming police practices, it appears likely that there will be overlap & consensus when it comes to improving data collection related to police use of force.
— Eric Revell
(Photo Credit: iStock.com / Bastiaan Slabbers)