Causes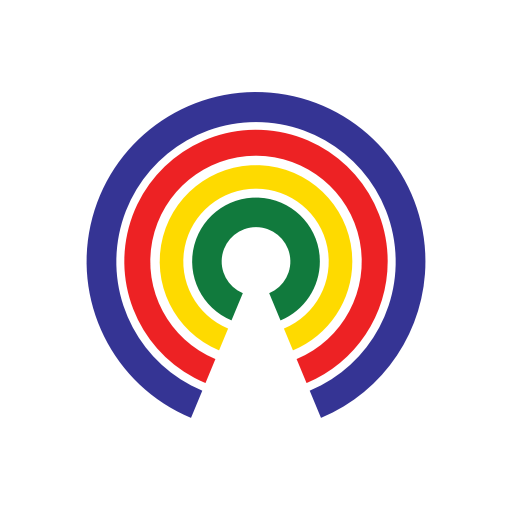 Causes
| 6.12.20
Should Vote-by-Mail Ballots That Aren't Received by Election Officials Until After Election Day Be Counted?
Should vote-by-mail ballots that aren't received by election officials until after Election Day count?
by Causes | 6.12.20
What's the story?
California is planning to send vote-by-mail ballots to all active registered voters in the state for this November's general election, but a provision in the state legislature's plan has raised concerns that it could lead to even longer delays in the state announcing final election results.
Assembly Bill 860, which passed the Democrat-controlled Senate 31-7 on Thursday and now goes to the Democrat-controlled House, would allow vote-by-mail ballots to be counted if they're received 17 days after Election Day as long as they're postmarked on or before Election Day. Current law requires vote-by-mail ballots to be received within 3 days of Election Day.
Historically, California is one of the slowest states to count votes and finalize election results. For example, results in some of the November 6, 2018, midterm elections weren't finalized until mid-December, and the March 3, 2020, primaries weren't certified until May 1, 2020.
Part of the reason it took California eight-and-a-half weeks to certify its recent election results was the fact that only 23% of the state's vote-by-mail ballots were returned as of election eve (March 2, 2020), leaving election officials with the bulk of the ballots left to count and delaying a final tally.
November 2020 could be even worse when considering increased turnout for a general election and a higher proportion of votes cast by VBM ballot. If California broadens the window for vote-by-mail ballots received from 3 days to 17 days after Election Day, and the bulk of California voters return their ballots on Election Day as they did on Super Tuesday, it could be late December or later before results are finalized.
Given that the 117th Congress is to be seated on January 3rd, there is a possibility that some competitive congressional seats in California districts may not have certified election results on the day the new Congress convenes. However, there is another way to handle vote-by-mail ballots in the leadup to Election Day.
Oregon's Vote-by-Mail Model
Oregon became the first state to use universal vote-by-mail for a presidential election cycle in 2000, after voters approved a ballot measure that brought in-person voting to an end.
Unlike California, Oregon doesn't count ballots that are received by election officials after Election Day, and voters are responsible for ensuring their ballot is received by 8pm on Election Day.
Election officials inform voters in a given county when the cut-off time for mailing a ballot is for it to arrive at the election office by 8pm on Election Day. In the more urban counties, it's typically the Thursday prior to Election Day (which is always a Tuesday), while in more rural counties it may be the Tuesday before Election Day.  
If voters haven't mailed their ballot by that time, there are secure sites where voters can drop-off their ballots up until 8pm on Election Day. 
Voters can use the 24-hour book return at their public library, or they can use designated drive-up drop boxes (like the one pictured) located in the parking lots of community centers, schools, the elections office, or prominent stores. The drop boxes are under video surveillance and include a warning that tampering with ballots is a felony.
Oregon hasn't encountered the lengthy delays in counting votes that California experienced in 2018 & again in the 2020 primary. It also has a requirement that counties certify election results three weeks after Election Day & that the state certify election results four weeks after Election Day.
— Eric Revell
(Photo Credit: Clipdude via Wikimedia / Creative Commons)