Causes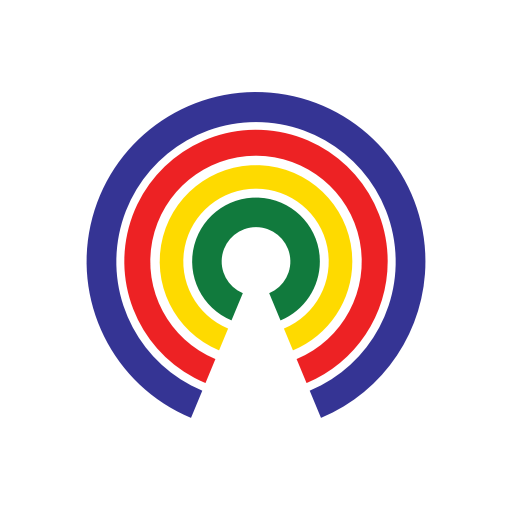 Causes
| 6.10.20
George Floyd's Brother, David Patrick Underwood's Sister Testify on Policing Practices & Accountability
How do you feel about the hearing?
by Causes | 6.10.20
What's the story?
"I'm tired of the pain I'm feeling now and I'm tired of the pain I feel every time another black person is killed for no reason. I'm here today to ask you to make it stop. Stop the pain. Stop us from being tired. 
George's calls for help were ignored. Please listen to the call I'm making to you now, to the calls of our family, and to the calls ringing out in the streets across the world. People of all backgrounds, genders and race have come together to demand change. Honor them, honor George, and make the necessary changes that make law enforcement the solution ― and not the problem. Hold them accountable when they do something wrong. Teach them what it means to treat people with empathy and respect. Teach them what necessary force is. Teach them that deadly force should only be used rarely and only when life is at risk.
George wasn't hurting anyone that day. He didn't deserve to die over twenty dollars. I am asking you, is that what a black man's life is worth? Twenty dollars? This is 2020. Enough is enough. The people marching in the streets are telling you enough is enough. Be the leaders that this country, this world, needs. Do the right thing."
Key excerpts from Angela Underwood-Jacobs' testimony:
"I want to extend my sympathies and condolences to George Floyd's family. Mr. Floyd's murder was not just cruel and reprehensible, but criminal. The officers involved should be brought to justice and held accountable for their actions as well as their inaction. I wish that same justice for my brother Patrick, who served with distinction and honor as a federal officer for the Department of Homeland Security until he was murdered, anonymously, by blind violence on the steps of the federal courthouse in Oakland, California...
Everyone deserves the opportunity to feel heard, be seen, and feel safe. Police brutality of any kind must not be condoned. However it is blatantly wrong to create an excuse out of discrimination and disparity to loot and burn our communities, to kill our officers of the law. It is ridiculous to proclaim that defunding police departments is a solution to police brutality and discrimination because it's not a solution. It gets us nowhere as a nation and removes the safety net of protection that every citizen deserves from their community's elected officials...
My brother wore a uniform, and he wore that uniform proudly. I'm wondering, where is the outrage for a fallen officer that also happens to be African American. I truly hope that you take your positions, your offices so seriously that you want to go back and really work together and collaborate, because if you can't get it right, there's no hope for the rest of us."
Who else testified?
Chief Art Acevedo, President of the Major Cities Chiefs Association
Dan Bongino, former NYPD officer, Secret Service Agent, Republican political candidate, and host of The Dan Bongino Show
Paul Butler, Albert Brick Professor of Law at Georgetown Law School
Ben Crump, lawyer for the family of George Floyd & founder of Ben Crump Trial Lawyer for Justice
Ron Davis, Chair of the National Organization of Black Law Enforcement Executives' Legislative Committee
Phillip Goff, co-founder of the Center for Policing Equity
Vanita Gupta, president & CEO of The Leadership Conference on Civil & Human Rights
Sherrilyn Ifill, president & director-counsel of the NAACP Legal Defense & Education Fund
Marc Morial, president & CEO of the National Urban League
Pastor Darrell Scott of the New Spirit Revival Center
— Eric Revell