Causes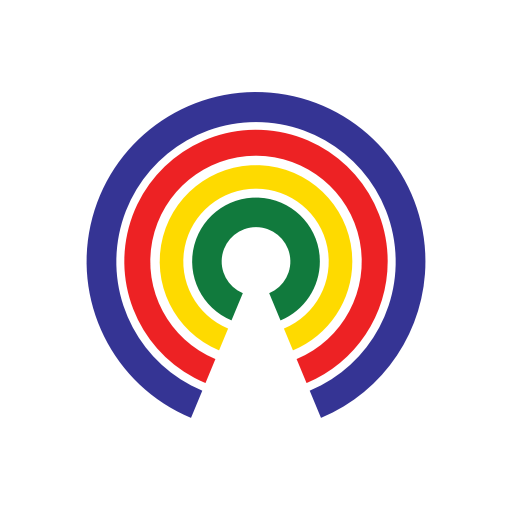 Causes
| 5.2.17
Should Republicans Keep Trying to "Repeal & Replace" Obamacare?
Join the 47,033 people who've taken action on Causes this week
by Causes | 5.2.17
If at first you don't succeed, try, try again. That's become the de facto motto of Republican leaders as they try to make good on their years-long promise to "repeal and replace" the Affordable Care Act.
But the latest deal they made to win over skeptical conservative lawmakers has alienated the more moderate wing of the party. Now, GOP leaders are putting on a happy face while working behind the scenes to win over support from the 20 or so Republicans who have come out opposed to the bill.
"We want to have a situation where people can afford their health insurance. We want to have a situation where people have a choice of health insurers. That's not happening in Obamacare," Speaker Paul Ryan (R-Wis.) told reporters at the Capitol on Tuesday. "We're excited about this policy. We're making very good progress with our members. And our president has been instrumental."
The problem Republican leaders have, though, is that a growing number of their rank and file keep bolting, opposing the new bill. Many in the GOP don't like that the new proposal – called the MacArthur-Meadows amendment – includes a provision that allows states to apply for a waiver from covering essential health benefits, like pre-existing conditions and maternity care.
At the same time, some in the more conservative wing of the party have started to back away from the deal.
"I have always stated that one of the few good things about Obamacare is that people with pre-existing conditions would be covered," Rep. Billy Long (R-Mis.) said in a surprising statement on Monday. "The MacArthur amendment strips away any guarantee that pre-existing conditions would be covered and affordable."
This confluence of opposition -- from both the conservative and moderate wings of the Republican party -- is complicating GOP leaders' attempts to bring their "repeal and replace" bill to the floor of the House of Representatives, before it takes a week long break next week.
"I still believe that we can get a vote this week if we all work together to try to understand everybody's position," Rep. Mark Meadows (R-NC) told Countable. "I'm working real hard to try to understand those positions of people that are in California or New York or Pennsylvania – understand that their district is different than mine."
What do you think of the Republican health care bill? Tell your Reps!
-- Matt Laslo
(Photo Credit: Martin Falbisoner via Wikimedia /Creative Commons)