Causes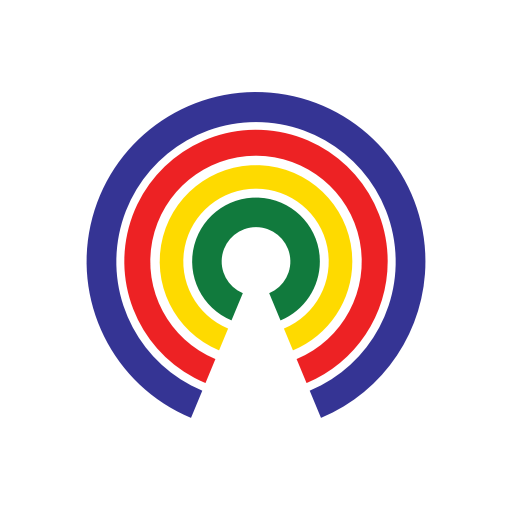 Causes
| 6.25.20
Should the U.S. Declare the KKK a Terrorist Group?
Do you support efforts to declare the KKK a terrorist group?
by Causes | 6.25.20
What's the story?
Several online petitions are demanding that the Ku Klux Klan be listed as a terrorist organization in the wake of protests against racism and police brutality.
"Black Americans have suffered the most under this terror group. Terrorism is the use of violence and intimidation in pursuit of political aims," read a description on the now-closed "Change KKK status into Terrorist Organization" petition.
"We ask if ISIS or ISIL is labeled a terrorist group for their acts, then surely the KKK fit the clear description of a terrorist."
"The KKK is a terrorist organization protected by the first amendment. It is a travesty to allow such an organization to function under the law in a generation that abhors racism, sexism, homophobia, etc. What kind of message is the government spreading by allowing the KKK to function?"
Currently, the KKK is classed as a domestic extremist group rather than a terrorist organization. Earlier this month, President Donald Trump announced plans to designate far-left group ANTIFA as a domestic terrorist organization.
The petitions gained tens of thousands of signatures following news that a Virginia man who allegedly drove into a crowd of George Floyd protesters admitted to being a KKK leader.
What do you think?
Should the Department of Homeland Security designate the KKK a terrorist organization? Take action above and tell your reps then share your thoughts below.
—Josh Herman