Causes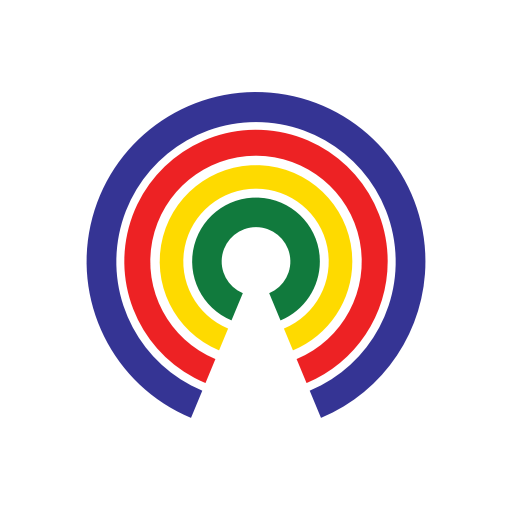 Causes
| 6.10.20
The DC: Trump suggests injured 75-year-old Buffalo protester was 'ANTIFA provocateur,' and... Do you support bipartisan anti-lynching legislation?
Join the 34,092 people who've taken action on Causes this week
by Causes | 6.10.20
Welcome to Wednesday, June 10th, kinetics and potentials...
Trump slammed the injured 75-year-old Buffalo protester as an "ANTIFA provocateur."
President Trump tweeted Tuesday that the elderly protester who was hospitalized after being shoved to the ground by police in Buffalo, NY, last week "could be an ANTIFA provocateur" and "fell harder than he was pushed."
Trump's attack on Gugino follows a report on One America News Network (OANN) which touts various conspiracy theories. OANN reporter Kristian Brunovich Rouz relied on a post by the far-right blog Conservative Treehouse, which claimed - without evidence - that Gugino used "a phone as a capture scanner" as "a method of police tracking used by Antifa to monitor the location of police."
New York Governor Andrew Cuomo (D) called the tweet "reprehensible."
"President Trump did a tweet today that surprises me — even after all the tweets that he has done... It's all made up, it's all fabricated, there's no fact to any of it [it's a] reprehensible, dumb comment."
How do you feel about Trump's tweet?
On the Radar
Anti-Lynching Legislation Stalled in Congress 
Bipartisan bills to make lynching a federal hate crime that have passed both chambers of Congress with near-unanimous support are stuck in limbo, with each chamber resisting efforts to pass the other's legislation.
The two bills are virtually identical pieces of legislation, except for their titles and a budgetary impact clause in the House bill. Both would amend the federal criminal code to specify that lynching is a heinous crime that warrants an enhanced sentence of up to 10 additional years imprisonment under hate crimes statutes. For example, murder and attempted murder are already federal crimes that can be charged as hate crimes, and if enacted this bill would allow for an additional sentence in cases of lynching.
Both bills also list numerous findings about the history of lynching, including that lynching "succeeded slavery as the ultimate expression of racism" after Reconstruction; at least 4,742 people (mostly African Americans) were lynched in the U.S. between 1882 & 1968; 99% of all lynching perpetrators escaped punishment; nearly 200 anti-lynching bills were introduced in Congress during the first half of the 20th century without enactment; and the Senate in 2005 formally apologized to victims of lynching for the failure of Congress to approve an anti-lynching bill.
Read about the bills here, then tell your reps:
Do you support the bipartisan anti-lynching legislation?
Under the Radar
Illinois Taps Federal Reserve Liquidity Relief Under CARES Act
Illinois on Friday became the first state to use the Federal Reserve's Municipal Liquidity Facility, which enables states, counties, and cities to issue securities (e.g. bonds) that are purchased by the Federal Reserve to give the borrowing jurisdiction more funding to address budget shortfalls caused by the coronavirus pandemic.
The Municipal Liquidity Facility (MLF) was created by the Coronavirus Aid, Recovery, and Economic Security (CARES) Act and went live on May 26th. It can purchase up to $500 billion in debt securities because the CARES Act provided the Fed with $35 billion to leverage for making those purchases.
Illinois is deep in debt and faces a $138 billion unfunded public employee pension liability, which is the largest in the country, so the declines in tax revenue brought on by lockdowns to slow the spread of COVID-19 have made its budget crisis even more severe. 
Should states use the Fed's Municipal Liquidity Facility?
For a politics-free guide to how to protect you and your loved ones from corona, click on over to our Coronavirus Info Center.
And, in the End…
On this date in 1903, the Binney & Smith Company began developing a product line of wax crayons.
They named their product Crayola.
Create something colorful today,
—Josh Herman
Talk to us via email at contact [at] countable.us. And don't forget to keep in touch @Countable.