Causes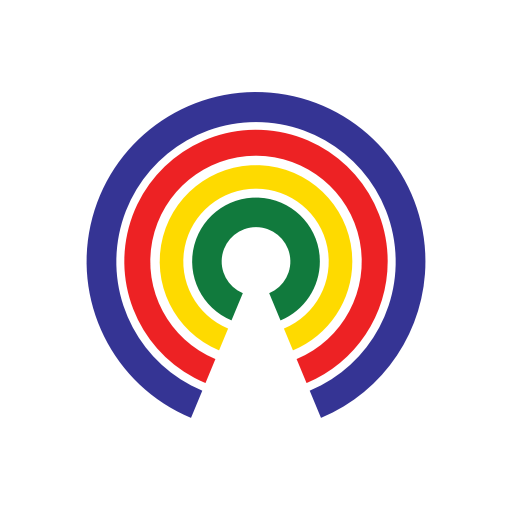 Causes
| 6.9.20
Illinois Becomes First State to Tap Federal Reserve Liquidity Relief Under CARES Act - Should More States & Cities Use It?
Should states, cities, & counties that need financial aid use the Fed's Municipal Liquidity Facility?
by Causes | 6.9.20
What's the story?
What is the Municipal Liquidity Facility?
The Municipal Liquidity Facility (MLF) is one of the Federal Reserve lending facilities created by the CARES Act, and is designed to give states, counties, and cities access to capital that would be used to close budget shortfalls created by the COVID-19 pandemic.
Eligible issuers include states & the District of Columbia; cities that are designated as cities under the Census or have over 250,000 residents; counties that are designated as counties under the Census or have over 500,000 residents; or are multi-state entities that were created between two or more states in a compact approved by Congress.
The governmental entity in need accesses financial support by issuing financial securities (various types of bonds or notes tied to tax revenue) that have a maximum maturity of 36 months.
The securities have an interest rate that's based on the maturity of the notes & the credit rating of the entity issuing the notes. The issuers must have a credit rating for general obligation bonds that's at least BBB- or Baa3 from at least two major credit rating agencies as of April 8, 2020. Issuers that are subsequently downgraded must be rated at least BB- or Ba3 at the time of issuance. 
— Eric Revell
(Photo Credit: iStock.com / Diy13)