Causes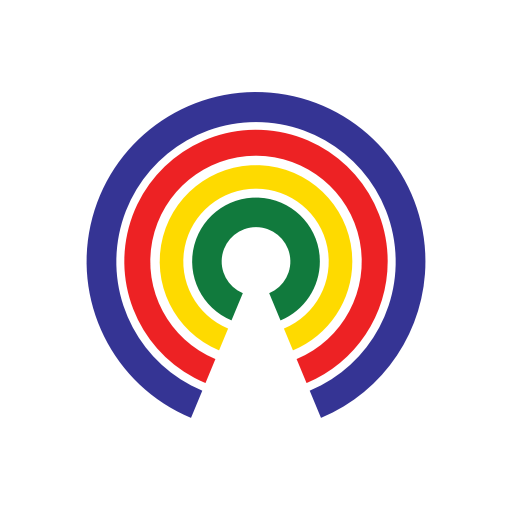 Causes
| 6.9.20
Trump Suggests Injured 75-Year-Old Buffalo Protester Was 'ANTIFA Provocateur'
How do you feel about Trump's tweet?
by Causes | 6.9.20
What's the story?
President Donald Trump tweeted Tuesday that the elderly protester who was hospitalized after being shoved to the ground by police in Buffalo, NY, last week "could be an ANTIFA provocateur" and "fell harder than he was pushed."


Trump's attack on Gugino follows a report on One America News Network (OANN) which touts various conspiracy theories. OANN reporter Kristian Brunovich Rouz relies on a post by the far-right blog Conservative Treehouse, which claimed - without evidence - that Gugino used "a phone as a capture scanner" as "a method of police tracking used by Antifa to monitor the location of police."
New York Governor Andrew Cuomo (D) called the tweet "reprehensible."
"President Trump did a tweet today that surprises me — even after all the tweets that he has done... It's all made up, it's all fabricated, there's no fact to any of it [it's a] reprehensible, dumb comment."
The officers who pushed Gugino were charged with second-degree assault and released on bail over the weekend.
What do you think?
How do you feel about Trump's tweet? Take action and tell your reps, then share your thoughts below.
—Josh Herman
(Photo Credit: Mike Desmond/WBFO via AP)