Causes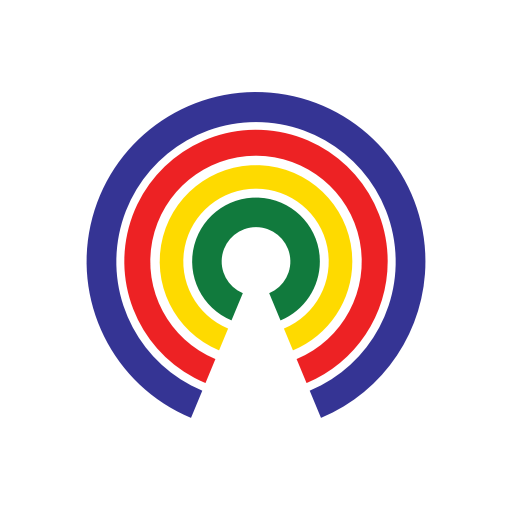 Causes
| 6.9.20
Anti-Lynching Legislation Stalled in Congress Despite Bipartisan Support
Do you support the bipartisan anti-lynching legislation?
by Causes | 6.9.20
What's the story?
Bipartisan bills to make lynching a federal hate crime that have passed both chambers of Congress with near-unanimous support are stuck in limbo, with each chamber resisting efforts to pass the other's legislation.
The two bills are virtually identical pieces of legislation, except for their titles & a budgetary impact clause in the House bill. Both would amend the federal criminal code to specify that lynching is a heinous crime that warrants an enhanced sentence of up to 10 additional years imprisonment under hate crimes statutes. For example, murder & attempted murder are already federal crimes that can be charged as hate crimes, and if enacted this bill would allow for an additional sentence in cases of lynching.
Both bills also list numerous findings about the history of lynching, including that lynching "succeeded slavery as the ultimate expression of racism" after Reconstruction; at least 4,742 people (mostly African Americans) were lynched in the U.S. between 1882 & 1968; 99% of all lynching perpetrators escaped punishment; nearly 200 anti-lynching bills were introduced in Congress during the first half of the 20th century without enactment; and the Senate in 2005 formally apologized to victims of lynching for the failure of Congress to approve an anti-lynching bill.
Timeline of Events
How will one of the bills become law?
The House could take up the Justice for Victims of Lynching Act, which has idly sat in the chamber since the Senate approved it in February 2019. 
Since the House is currently on recess and hasn't scheduled any floor votes before June 30th, it could attempt to pass the bill by unanimous consent during a pro forma session, although the four members who voted against the Emmett Till Antilynching Act in February 2020 might object.
If unanimous consent can't be obtained, the House could schedule the Justice for Victims of Lynching Act for a vote under the fast-track suspension of the rules process when it returns for its next floor votes, which would allow its passage with expedited debate assuming it gets a three-fifths majority (which it almost certainly would).
The Senate could attempt to pass the Emmett Till Antilynching Act by unanimous consent when Sen. Paul isn't in attendance to offer his amendment. If that's not feasible, the Senate could have a floor debate on the Emmett Till Antilynching Act and hold votes on Paul's amendment and the House-passed version of the bill.
— Eric Revell
(Photo Credit: iStock.com / madsci)