Causes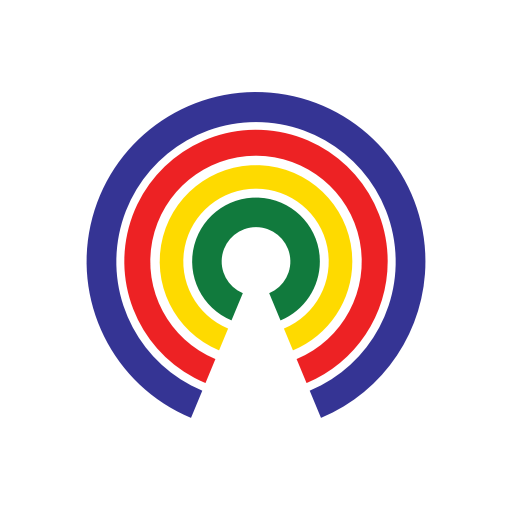 Causes
| 6.9.20
The DC: Democrats unveil police reform bill, and... 📊 How do you feel about COVID-19 racial disparity?
Join the 28,470 people who've taken action on Causes this week
by Causes | 6.9.20
Welcome to Tuesday, June 9th, denizens...
Democrats have unveiled their police reform bill.
Introduced by Congressional Black Caucus Chair Karen Bass (D-CA), Sens. Cory Booker (D-NJ) and Kamala Harris (D-CA), and House Judiciary Chair Jerry Nadler (D-NY), the Justice in Policing Act of 2020 has the support of 166 representatives and 35 senators, all of whom are Democrats.
Here are a few things the bill would do:
Ban chokeholds, carotid holds, and no-knock warrants at the federal level and limit the transfer of military-grade equipment to state and local law enforcement.
Mandate the use of dashboard cameras and body cameras for federal offices and require state and local law enforcement to use existing federal funds to ensure the use of body cameras by police.
Reform qualified immunity so individuals aren't barred from recovering damages when police violate their constitutional rights.
Read more about the bill here, then tell your reps:
Do you support or oppose Democrats' Justice in Policing Act?
On the Radar
COVID-19 Racial Gap
African Americans are at much higher risk of contracting COVID-19 than the rest of the U.S. population. Blacks are also much more likely than white people to die from the novel coronavirus. Indigenous people are dying above their percentage of population in at least three states.
Here, we break down the COVID-19 demographic data collected by the COVID Racial Tracker and APM Research Lab "Color of Coronavirus", which includes:
How do you feel about COVID-19 racial disparity?
For a politics-free guide to how to protect you and your loved ones from corona, click on over to our Coronavirus Info Center.
Under the Radar
Law Enforcement Officers Face Violence, Deadly Attacks
The U.S. is in the midst of its most significant debate on police reform in years following the killing of George Floyd by Minneapolis Police officers and the protests across the country it prompted, which in some cases devolved into rioting and looting. 
The unrest has led to further accusations of law enforcement using excessive force, including a recent incident in Buffalo, New York, in which a 75-year old man was hospitalized after being pushed to the ground by two officers, who were suspended and charged with felony assault.
While there have been numerous, encouraging scenes of unity between law enforcement officers and peaceful protesters, law enforcement officers trying to keep the peace in communities around the nation have also faced attacks in cases where protests devolved into riots. Officers have been injured by thrown projectiles such as bricks, rocks, and frozen water bottles; several have been shot; and several have been run over by vehicles. At least two have been killed, while hundreds have sustained injuries.
Read about some of the victims of the violence here then join the conversation:
Does violence against law enforcement officers undermine protests of police brutality?
And, in the End…
On this date in 1978, leaders of the Church of Jesus Christ of Latter-day Saints struck down a 148-year-old policy that excluded black men from the Mormon priesthood.
If you're celebrating World Pet Memorial Day, you have my sympathies,
—Josh Herman
Talk to us via email at contact [at] countable.us. And don't forget to keep in touch @Countable.