Causes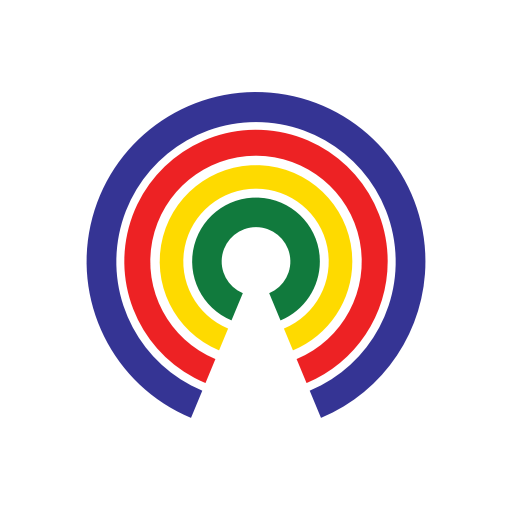 Causes
| 6.8.20
Democrats Unveil Comprehensive Police Reform Legislation - What's in the Bill?
Do you support or oppose Democrats' Justice in Policing Act?
by Causes | 6.8.20
What's the story?
A bicameral group of Democrats on Monday announced the introduction of legislation to broadly reform policing practices.
Introduced by Congressional Black Caucus Chair Karen Bass (D-CA), Sens. Cory Booker (D-NJ) & Kamala Harris (D-CA), and House Judiciary Chair Jerry Nadler (D-NY), the Justice in Policing Act of 2020 has the support of 166 representatives & 35 senators, all of whom are Democrats.
What would the bill do?
Although the Justice in Policing Act may be revised & amended before it reaches the House floor for a vote, here's a breakdown of what the bill in its current form would do:
Prohibit racial, religious, and discriminatory profiling by federal, state, and local law enforcement, and mandate training on such profiling for all law enforcement.
Ban chokeholds, carotid holds, and no-knock warrants at the federal level and limit the transfer of military-grade equipment to state & local law enforcement.
Mandate the use of dashboard cameras & body cameras for federal offices and require state & local law enforcement to use existing federal funds to ensure the use of body cameras by police.
Establish a National Police Misconduct Registry to prevent problematic officers who are fired or leave an agency from moving to another jurisdiction without accountability.
Establish public safety innovation grants for community-based organizations to create local commissions and task forces to help communities re-imagine and develop concrete, just and equitable public safety approaches.
Reform qualified immunity so individuals aren't barred from recovering damages when police violate their constitutional rights.
Require state & local law enforcement agencies to report use of force data, disaggregated by race, sex, disability, religion, and age.
Grant the Dept. of Justice Civil Rights Division subpoena power for pattern & practice investigations, and create grants for state attorneys general to develop authority to conduct independent investigations into problematic police departments.
How soon could it get a vote?
The House is currently scheduled to remain on recess with no floor votes on the docket until Tuesday, June 30th, but members could be recalled sooner with 72 hours of notice. 
Majority Leader Steny Hoyer (D-MD) said at the bill's introductory press conference that he expects to bring the chamber back to vote on it "as soon as this is ready to hit the floor."
The House Judiciary Committee is expected to discuss the bill in a virtual hearing on Wednesday, before holding a markup session in which it could be amended & sent to the floor as soon as next week. Nadler indicated he hopes to hold the markup hearing in the coming weeks.
— Eric Revell
(Photo Credit: iStock.com / georgeclerk)