Causes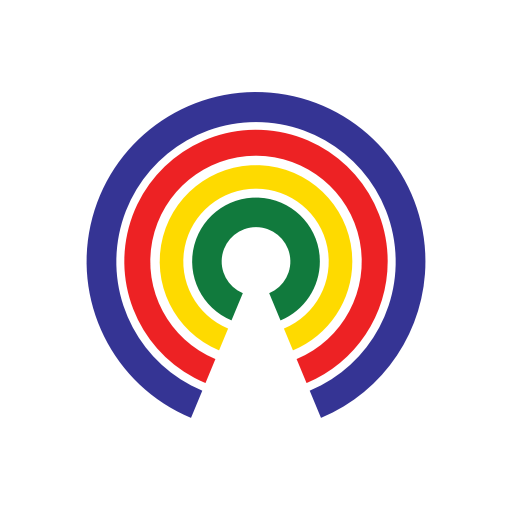 Causes
| 6.7.20
Law Enforcement Officers Face Violence, Deadly Attacks During Anti-Police Brutality Protests
Does violence against law enforcement officers undermine protests of police brutality?
by Causes | 6.7.20
What's the story?
The U.S. is in the midst of its most significant debate on police reform in at least several years following the killing of George Floyd by Minneapolis Police officers and the protests across the country it prompted, which in some cases devolved into rioting & looting. 
The unrest has led to further accusations of law enforcement using excessive force, including a recent incident in Buffalo, New York, in which a 75-year old man was hospitalized after being pushed to the ground by two officers, who were suspended & charged with felony assault. Other incidents have involved allegedly unnecessary use of riot control tools, such tear gas & rubber bullets, and they've led to calls for the defunding of the police.
While there have been numerous, encouraging scenes of unity between law enforcement officers and peaceful protesters, law enforcement officers trying to keep the peace in communities around the nation have also faced attacks in cases where protests devolved into riots. Officers have been injured by thrown projectiles such as bricks, rocks, & frozen water bottles; several have been shot; and several have been run over by vehicles. At least two have been killed, while hundreds have sustained injuries.
Law Enforcement Officers Killed, Injured 
— Eric Revell
(Photo Credit: @ACinemaSlice via Twitter)