Causes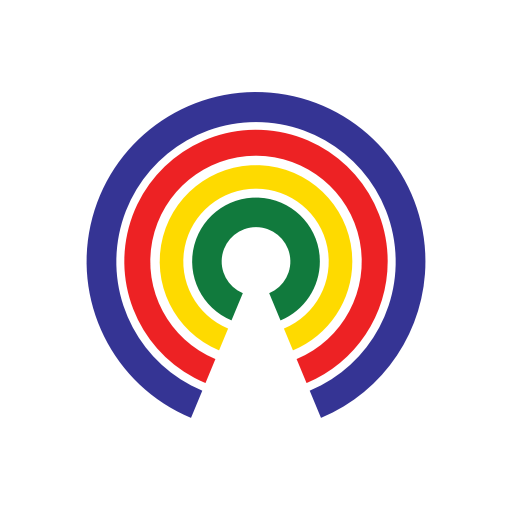 Causes
| 6.12.20
Senate Confirms First Black Leader of Military Branch, Considers Bipartisan Bill Addressing Public Lands Maintenance Backlog
How do you feel about this week's congressional schedule?
by Causes | 6.12.20
What's happening in Congress?
The Senate reconvenes Monday for a work week that will start with consideration of a bipartisan bill to address a roughly $12 billion backlog of deferred maintenance at National Parks & other public lands.
After that, it may consider the nomination of a judge to fill an upcoming vacancy on the D.C. Circuit Court of Appeals. 
SENATE SCHEDULE
The Senate begins its work Monday with a cloture motion on the motion to proceed to the consideration of the Great American Outdoors Act, which is a bipartisan bill to use revenue from energy development on public lands to address the $12 billion backlog of deferred maintenance at National Parks & other public lands. It's using a legislative vehicle formerly known as the Taxpayer First Act (which enacted as a different bill) to move the package.
Cloture motions are procedural votes that limit additional debate to either 30 hours for legislation, nominees to Cabinet posts, and Supreme Court & Circuit Court judicial nominees; or two hours for lower-level nominees. Cloture motions on legislation require a three-fifths majority to successfully invoke cloture, while cloture motions on nominations require a simple majority. Once post-cloture time expires or the Senate agrees to waive the remaining time, a vote on final passage or confirmation occurs.
Monday's cloture vote requires 60 votes to succeed and invoke cloture, which would clear the way for a vote on the motion to proceed (which requires a simple majority) and potentially another cloture motion prior to final passage of the bill.
Senate Majority Leader Mitch McConnell (R-KY) is also expected to file cloture on the nomination of Judge Justin Walker to serve as a judge on the D.C. Circuit Court of Appeals. Walker is currently a U.S. District Judge for the Western District of Kentucky, and was confirmed to that position last October. If confirmed, he join the D.C. Circuit following a judge's retirement in September 2020. A confirmation vote could occur as early as this week or next week depending on the timing of the cloture vote.
The Senate may also take up the confirmation of General Charles Q. Brown, Jr. to be Air Force Chief of Staff. He previously served as commander of the Pacific Air Forces, deputy commander of the U.S. Central Command, and commanded a fighter squadron, the U.S. Air Force Weapons School, plus two fighter wings. In his service he earned numerous awards and decorations, including a Bronze Star. If confirmed he would be the first African American to lead a branch of the U.S. Armed Forces.
Committees will hold several hearings related to the coronavirus (COVID-19) pandemic, including the law enforcement response to fraudulent actors exploiting the pandemic, federal procurement & distribution strategies, the role of unemployment insurance, going back to school safely, and social isolation's impact on seniors.
HOUSE SCHEDULE 
Check below throughout the week to see the vote results and updates to the schedule.
Schedule subject to change. All times Eastern.
---
SENATE
Monday after 5:30pm
Tuesday after 2:15pm
Confirmation of Gen. Charles Brown to be Chief of Staff of the U.S. Air Force Confirmed 98-0.
Wednesday after 12:15pm
Motion to proceed to H.R. 1957: Great American Outdoors Act Agreed to 79-18.
Thursday
Consideration of H.R. 1957: Great American Outdoors Act
Friday after 1am
Cloture motion on H.R. 1957: Great American Outdoors Act Invoked 65-19.
Next Week (tentative)
---
HOUSE
The House is scheduled to return for its next votes on Tuesday, June 30th. Votes may be held sooner with 72 hours of notice for lawmakers.
Tell your reps how to vote on this week's bills and share your thoughts below!
— Eric Revell