Causes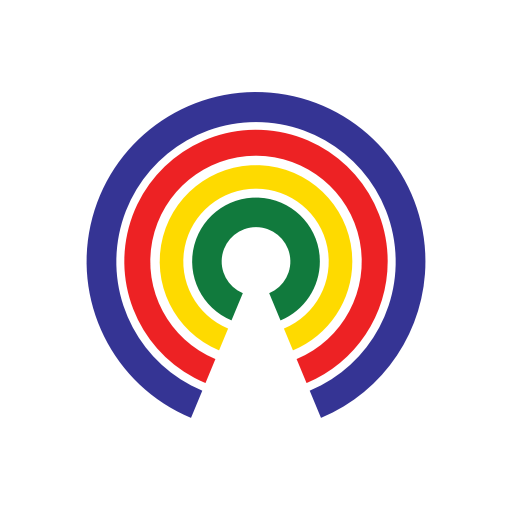 Causes
| 6.18.20
Know a Nominee: Judge Justin Walker to the D.C. Circuit Court of Appeals
Do you support Judge Walker's nomination?
by Causes | 6.18.20
UPDATE - 6/18/20 (2:45pm EDT): The Senate voted 51-42 along mostly party-lines to confirm Judge Justin Walker's to the D.C. Circuit Court of Appeals. Walker will take his seat on the bench in September after Judge Thomas Griffith takes senior status and retires from active service.
All Democrats in attendance voted no, as did Sen. Susan Collins (R-ME).
---
UPDATE - 6/17/20 (1pm EDT): The Senate voted 52-46 to invoke cloture on Judge Justin Walker's nomination to the D.C. Circuit, which limits further debate on the nomination & sets up a confirmation vote Thursday. All Democrats plus Sen. Susan Collins (R-ME) voted against his nomination.
---
The Senate is expected to consider the nomination of Judge Justin Walker to the D.C. Circuit Court of Appeals this week. Here's what you need to know about the nominee:
Who is Judge Justin Walker?
Walker, 38, is a U.S. District Judge for the Western District of Kentucky and was confirmed to that role on October 24, 2019, on a vote of 50-41. 
In April 2020, he issued a ruling that reversed a ban on drive-in religious services during Easter Weekend that was imposed by the city of Louisville in response to the coronavirus pandemic, finding that the city's ban was an unconstitutional infringement on the First Amendment's Free Exercise Clause.
Walker earned his undergraduate degree with honors, summa cum laude, from Duke University in 2004, and completed an internship with Senator Mitch McConnell (R-KY) in 2002. Before attending law school, Walker worked on President George W. Bush's 2004 re-election campaign and worked in the Bush administration as a speechwriter for Secretary of Defense Donald Rumsfeld.
Walker earned his law degree with honors, magna cum laude, from Harvard Law School in 2009, where he was Notes Editor of the law review. While at Harvard he was recommended by now-Supreme Court Justice Elena Kagan (then the dean of Harvard Law School) for a clerkship with Supreme Court Justice Anthony Kennedy. 
After graduating from law school, he served as a law clerk for then-Judge Brett Kavanaugh of the D.C. Circuit Court of Appeals, and then clerked for Supreme Court Justice Anthony Kennedy.
Prior to becoming a judge, Walker was an associate professor at the University of Louisville School of Law, where he taught legal writing from 2015-2019.
What's the outlook for his nomination?
What does it mean for the D.C. Circuit?
Walker's confirmation would fill a position on the D.C. Circuit Court of Appeals that will be vacated on September 1, 2020, by Judge Thomas Griffith when he retires. Griffith was appointed by George W. Bush.
The D.C. Circuit is located in Washington, D.C., and because its jurisdiction includes Congress and many federal agencies, it deals with an extensive caseload related to constitutional & administrative law. It's considered one of the most prominent courts in the U.S. and second only to the U.S. Supreme Court.
The D.C. Circuit has 11 active judgeships. Of the judges on the bench, one was appointed by George H.W. Bush, three by Bill Clinton, one (Griffith) by George W. Bush, three by Barack Obama, and two by Donald Trump.
— Eric Revell
(Photo Credit: iStock.com / imaginima)