Causes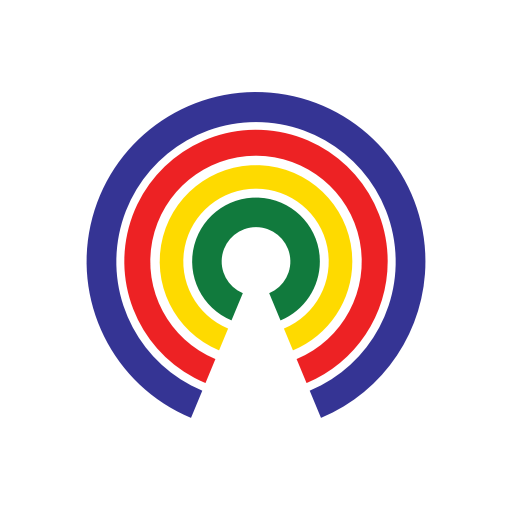 Causes
| 6.5.20
President Trump Signs Bipartisan Bill to Give Small Businesses More Flexibility With Forgivable 'Paycheck Protection Program' Loans
Do you think these changes will help small businesses effectively use forgivable PPP loans?
by Causes | 6.5.20
What's the story?
What does the bill do?
The Paycheck Protection Program Flexibility Act gives small businesses more time to use PPP loan amounts on eligible payroll & overhead expenses and receive forgiveness, extending the period from the earlier of 8 weeks after origination or June 30, 2020, to 24 weeks after origination or December 31, 2020, whichever occurs first.
Small businesses would be afforded the same timeline as the above for rehiring workers, which is helpful for businesses unable to do so in the near term because of continuing state & local social distancing restrictions.
It also gives small businesses more flexibility in how they spend the loan amounts by requiring that at least 60% (rather than 75%) be spent on payroll, which helps businesses with relatively larger overhead expenses like rent, mortgage, or utility payments.
Small businesses receiving PPP loans will also be able to take advantage of payroll tax deferments offered under the CARES Act, as the previous language wasn't clear that they could. 
For newly originated PPP loans that aren't forgiven, small business borrowers can use a repayment period of 5 years, rather than 2 years, with a 1% interest rate. Extending the amortization period reduces their monthly repayment costs. (This provision doesn't apply retroactively to previously originated PPP loans.) 
The Paycheck Protection Program Flexibility Act likely won't be the last PPP reform Congress considers, as Senate Majority Leader Mitch McConnell (R-KY) referenced efforts by Sen. Susan Collins (R-ME) and Small Business Committee Chairman Marco Rubio (R-FL) to make further changes:
"I know the senior senators from Maine and Florida have already identified several more technical fixes of the new legislation that I hope Congress will address."
What else came up?
"Equal justice under the law must mean that every American receives equal treatment in every encounter with law enforcement regardless of race, color, gender, or creed. They have to receive fair treatment from law enforcement. They have to receive it. We all saw what happened last week. We can't let that happen. Hopefully George is looking down right now and saying this is a great thing that's happening for our country. This is a great day for him, this is a great day for everybody. A great day for everybody. This is a great, great day in terms of equality. It's really what our Constitution requires and what our country is all about."
RELATED RESOURCES
— Eric Revell
(Photo Credit: White House via Flickr / Public Domain)