Causes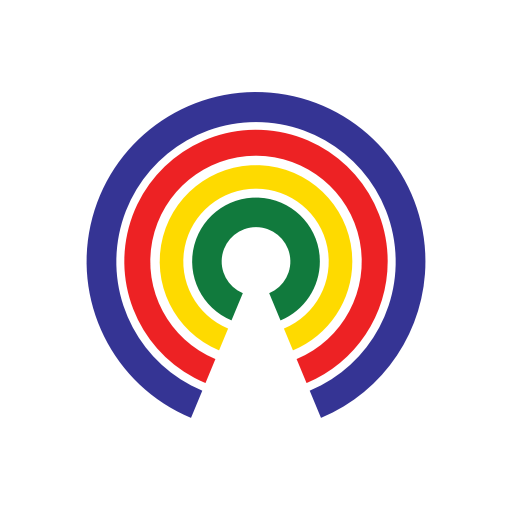 Causes
| 6.5.20
Black Lives Matter Sue Trump Administration Over Protest Violence - Do You Support the Lawsuit?
Do you support lawsuits against the Trump admin. over protest violence?
by Causes | 6.5.20
What's the story?
Black Lives Matter, the American Civil Liberties Union, and other civil rights groups are suing the Trump administration and federal law enforcement agencies for violating the rights of demonstrators who were violently evacuated for a photo-op by the president.
Park rangers and military police used tear gas and physical force Monday to clear out peaceful protesters near the White House so President Donald Trump could "pay respects" to the historic St. John's Episcopal Church.
"What happened to our members Monday evening, here in the nation's capital, was an affront to all our rights," said April Goggans, Core Organizer of Black Lives Matter D.C., the lead plaintiff in the case.
"The death of George Floyd and Breonna Taylor at the hands of police officers has reignited the rage, pain and deep sadness our community has suffered for generations. We won't be silenced by tear gas and rubber bullets. Now is our time to be heard."
 The White House infringed on the First Amendment right to peaceful assembly when police used rubber bullets and tear gas to sweep out protesters in Lafayette Square.
Protesters were peaceful and police "attacked" them without warning. (Various journalists, and clergy, have said the protests were largely peaceful.)
Officers conducted a coordinated and "unprovoked charge into a crowd of demonstrators."
"This case is about the president and attorney general of the United States ordering the use of violence against peaceful demonstrators who were speaking out against discriminatory police brutality targeted at black people." -Lawsuit
What does the Trump administration say?
Barr has admitted to personally ordering the police to expand their perimeter, but denied doing so for Trump's church visit.
"I did not know that he was going to do that until later in the day, after our plans were well under way to move the perimeter," Barr said at a press conference.
Sen. Chuck Grassley (R-IA) has also defended the forced removal of peaceful protesters, claiming they could have turned violent:
"It's all assumed to be peaceful until someone that's got a terrorist activity or a rioting activity, you don't know that until it happens. So I don't know if they could have known that."
What do you think?
Do you support the Black Lives Matter lawsuit? Or do you support the clearing of protesters? Take action and tell your reps, then share your thoughts below.
—Josh Herman
(Photo Credit: Alex Brandon/AP)