Causes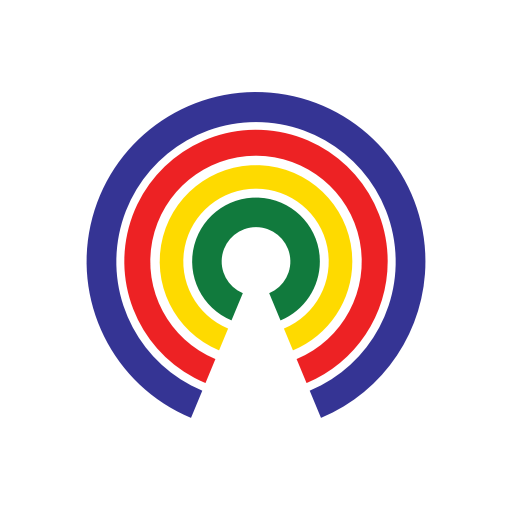 Causes
| 6.5.20
U.S. Economy Saw Biggest Monthly Jobs Increase in History With 2.5 Million Added in May, Unemployment Rate Unexpectedly Drops Amid Pandemic
How do you feel about the May jobs report?
by Causes | 6.5.20
What's the story?
Jobs Report Breakdown by Sector
Leisure & hospitality added 1.2 million jobs in May, with food & drinking places gaining 1.4 million jobs & the accommodation industry declining by 148,000 jobs. The net gain of 1.2 million in May follows losses of 7.5 million in April & 743,000 in March. 
Construction added 464,000 jobs in May after a decline of 995,000 in April. Most of May's gain occurred among specialty trade contractors (+325,000) about equally split between residential & nonresidential construction, while building construction also added jobs (+105,000).
Education & healthcare services added 424,000 jobs in May, following a decline of 2.6 million in April. Specifically, healthcare added 312,000 jobs including those at dental offices (+245,000), other healthcare practitioners' offices (+73,000), and physicians' offices (+51,000). Healthcare jobs losses continued at nursing & residential care facilities (-37,000) & hospitals (-27,000). Child day care services (+44,000), individual & family services (+29,000), and private education (+33,000) also added jobs in May.
Retail added 368,000 jobs in May after a loss of 2.3 million in April. May's gains were focused on clothing & clothing accessories stores (+95,000), auto dealers (+85,000), & general merchandise stores (+84,000); while retail losses continued in electronics & appliance stores (-95,000) & auto parts, accessories, & tire stores (-36,000).
Manufacturing employment increased by 225,000 with gains split roughly evenly divided between durable & nondurable goods.
Government employment continued to decline, losing 585,000 jobs in May (of which 487,000 were in local government) after dropping by 963,000 jobs in April.
Demographic Unemployment Information
— Eric Revell
(Photo Credit: iStock.com / andresr)