Causes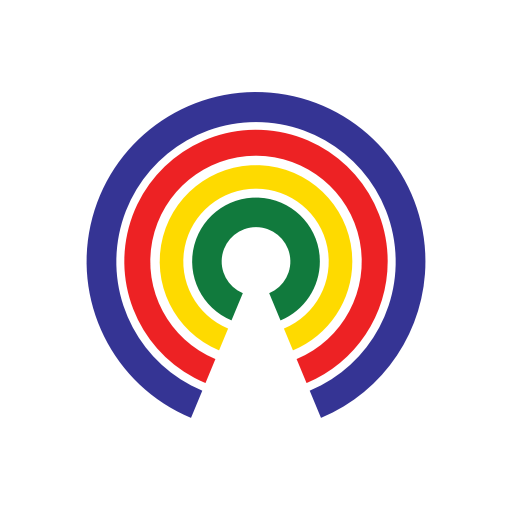 Causes
| 6.4.20
Barr & Wray Say They're Investigating Antifa, Extremist Groups, & 'Foreign Actors' That Incited Violence Around the Country During Protests
Do you support an investigation of Antifa & other extremist groups inciting violence at protests?
by Causes | 6.4.20
What's the story?
Attorney General William Barr & FBI Director Christopher Wray held a press conference Thursday to update the public about investigations into efforts by extremist groups including Antifa and others to hijack peaceful protests related to his death to advance their goals. 
Barr & Wray also updated the public on the federal response to the killing of George Floyd, which may result in the police officers involved facing federal civil rights charges after the state level murder charges are adjudicated.
Antifa, Other Extremist Groups, & Foreign Actors Inciting Violence
"The large preponderance of those who are protesting are peaceful demonstrators who are exercising their First Amendment rights. At some demonstrations, there are groups that exploit the opportunity to engage in looting. And finally, at some demonstrations, there are extremist agitators who are hijacking the protests to pursue their own separate and violent agenda."
Barr added that federal law enforcement has seen signs that Antifa — which the attorney general on Sunday designated as a group engaged in domestic terrorism for its use of physical violence & property destruction to advance left-wing goals — and other extremist groups are inciting the violence, while foreign actors are trying to escalate the situation:
"We have evidence that Antifa and other similar extremist groups, as well as actors of a variety of different political persuasions, have been involved in instigating and participating in the violent activity. We are also seeing foreign actors playing all sides to exacerbate the violence."
"We have directed our 200 Joint Terrorism Task Forces across the country to assist local law enforcement with apprehending and charging violent agitators who are hijacking peaceful protests. On a national level, we're soliciting tips, leads, and video evidence of criminal activities through our National Threat Operations Center — NTOC."
Update on Federal Probe in George Floyd's Death
The DOJ & FBI are investigating possible civil rights violations by the four Minneapolis Police officers who were involved in the incident that killed Floyd, in parallel to the state of Minnesota, which has filed second degree murder charges against one officer, Derek Chauvin, and aiding & abetting charges against the other three officers. 
Attorney General Barr explained the federal government's approach to the investigation:
"The president has directed me to spare no effort. We are coordinating our work with that of Minnesota Attorney General Keith Ellison. As a matter of comity, the Department of Justice typically lets the state go forward with its proceedings first."
Barr also expressed support for reforms to policing to restore the confidence of all Americans in the justice system and rid it of racism:
"George Floyd's death was not the first of its kind, and it exposes concerns that reach far beyond this case. While the vast majority of police officers do their job bravely and righteously, it is undeniable that many African Americans lack confidence in the American criminal justice system. That must change. Our Constitution mandates equal protection of the laws, and nothing less is acceptable. I believe that police chiefs and law enforcement leaders around the country are committed to ensuring that racism plays no part in law enforcement, and that everyone receives equal protection of the laws."
— Eric Revell
(Photo Credit: Lorie Shaull via Flickr / Creative Commons)