Causes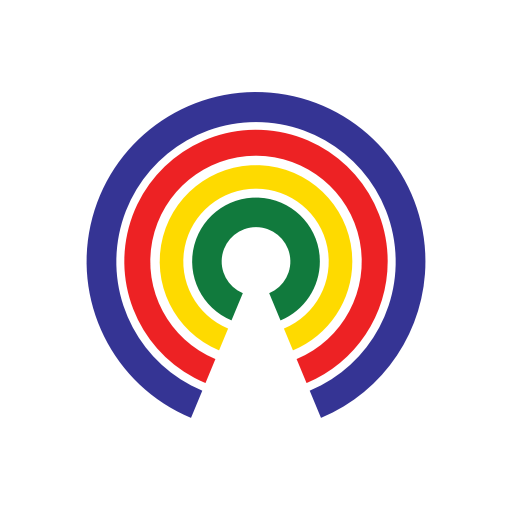 Causes
| 6.4.20
The DC: Three more officers charged in George Floyd killing, and... 👥Have you experienced racism?
Join the 34,317 people who've taken action on Causes this week
by Causes | 6.4.20
Welcome to Thursday, June 4th, electorate...
All four former officers involved in George Floyd's killing now face charges.
Three former Minneapolis police officers have been charged with aiding and abetting a murder in connection with the death of George Floyd.
"We are here today because George Floyd is not here," Minnesota Attorney General Keith Ellison announced Wednesday.
"George Floyd mattered. He was loved. His family was important. His life had value. And we will seek justice for him and for you."
Former Minneapolis Police Officer Derek Chauvin - who is seen in photos kneeling on Floyd's neck as he shouts, "I can't breathe" - had already been charged with third-degree murder and second-degree manslaughter. He will now also face a second-degree murder charge.
Protests over the death of Floyd, and police killings of African Americans, continue to grip the nation, some in defiance of city-mandated curfews.
Do you support the DOJ's criminal probe into the death of George Floyd?
On the Radar
Defense Secretary Says Insurrection Act a 'Last Resort'
In a press briefing at the Pentagon on Wednesday, Secretary of Defense Mark Esper told reporters that he doesn't support invoking the Insurrection Act to use active duty military forces to help quell riots at this time:
"I've always believed and continue to believe that the National Guard is best suited for performing domestic support to civil authorities in these situations, in support of local law enforcement. I say this not only as secretary of defense, but also as a former soldier and a former member of the National Guard. The option to use active duty forces in a law enforcement role should only be used as a matter of last resort, and only in the most urgent and dire of situations. We are not in one of those situations now. I do not support invoking the Insurrection Act."
President Trump has warned that he will deploy the military to end rioting in cities across the country if the "righteous cries of peaceful protesters" continue to be "drowned out by an angry mob."
"If a city or state refuses to take the actions that are necessary to defend the life and property of their residents, then I will deploy the United States military and quickly solve the problem for them."
Do you agree that the Insurrection Act isn't needed at this time?
Under the Radar
Your Thoughts on Racism & Police Violence in America
In a recent post, we asked "Have you experienced racism?" Quite incredibly, the answers broke down almost equally along YES/NO lines:
We're still collecting stories, and plan to share them in an upcoming article, so make sure to add your comment here.
Here's what some of you have already said:
Join the conversation by clicking on the image below:
Also Worth a Click
And, in the End…
It's Audacity to Hope Day.
It's not completely audacious. Here's a protester donating water to the police in Pittsburgh, PA:
Stay hydrated, everyone...
—Josh Herman
Talk to us via email at contact [at] countable.us. And don't forget to keep in touch @Countable.