Causes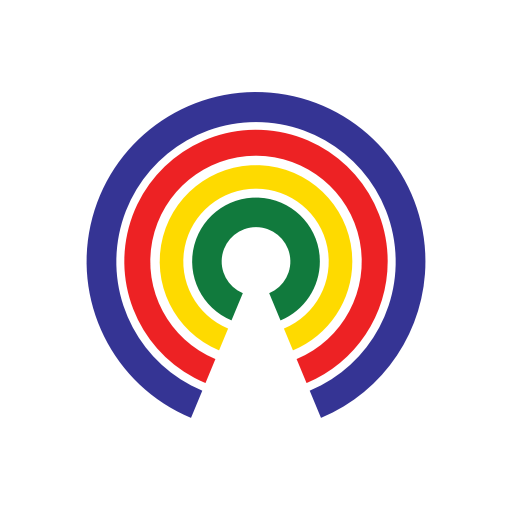 Causes
| 6.2.20
Trump Visits Church After Police Clear Protesters With Tear Gas – How Do You Feel About Trump's Visit to St. John's?
How do you feel about Trump's visit to St. John's?
by Causes | 6.2.20
What's the story?
Park rangers and military police used tear gas and physical force to clear out peaceful protesters near the White House so President Donald Trump could "pay respects" to the historic St. John's Episcopal Church.
 Photo: Brendan Smialowski/AFP via Getty Images
Accompanied by a large group of Trump administration officials, the president stood in front of the church, made brief remarks, and held up a bible for a photo. He left without taking any questions.
What are people saying?
Critics
Rector Gini Gerbasi, who previously worked at St. John's in Lafayette Park and now works at the St. John's in nearby Georgetown:
"That man turned it into a BATTLE GROUND first, and a cheap political stunt second," Gerbasi said in a Facebook post.
Gerbasi said she was helping Black Lives Matter organizers and fellow clergy hand out water when the tear gas and rubber bullets were fired.
"We were literally DRIVEN OFF of the St. John's, Lafayette Square patio with tear gas and concussion grenades and police in full riot gear. We were pushed back 20 feet."
Mariann Budde, the Episcopal Bishop of Washington, D.C.:
The president "used a Bible and a church of my diocese as a backdrop for a message antithetical to the teachings of Jesus and everything that our church stands for."
"The president did not come to pray; he did not lament the death of George Floyd or acknowledge the collective agony of people of color in our nation. He did not attempt to heal or bring calm to our troubled land."
Joint Statement from House Speaker Nancy Pelosi (D-CA) and Minority Leader Chuck Schumer (D-NY):
"[A]t a time when our country cries out for unification, this President is ripping it apart. Tear-gassing peaceful protestors without provocation just so that the President could pose for photos outside a church dishonors every value that faith teaches us."
Supporters
Sen. John Cornyn (R-TX):
The protesters had to be cleared "for security purposes" since Trump "walking over to the church."
 "It was a necessary security measure," Cornyn told CNN. Protesters can't "ignore what law enforcement officers are telling them to do for the security of the president or anybody else."
Sen. Chuck Grassley (R-IA)
"We expect leadership from our president and particularly in times like this," Grassley said Tuesday.
"I think that when there was destruction to a church or any other historical thing that America would put great confidence in that should not be destroyed, I think a president ought to bring attention to that terrorist activity, and go there and do ... what he did last night."
When it was pointed out that the protesters were acting peacefully, Grassley responded:
"It's all assumed to be peaceful until someone that's got a terrorist activity or a rioting activity, you don't know that until it happens. So I don't know if they could have known that."
Sen. Tom Cotton (R-AR):
What do you think?
How do you feel about Trump's visit to St. John's? Take action and tell your reps, then share your thoughts below.
—Josh Herman
(Photo Credit: Brendan Smialowski/AFP via Getty Images)