Causes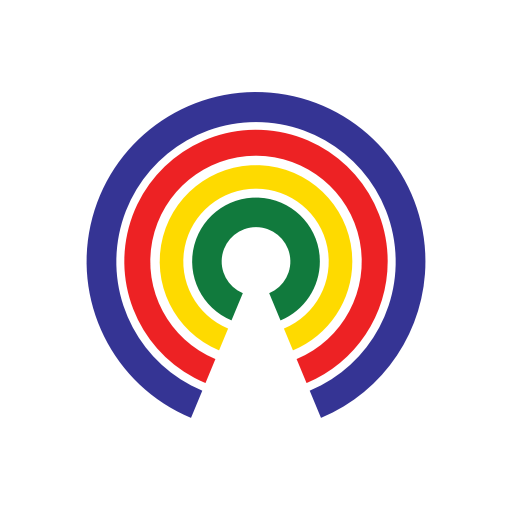 Causes
| 6.2.20
The DC: 🧨 Trump warns of military deployment if riots continue, and... Are you worried about the safety of nursing home residents during COVID-19?
Join the 28,513 people who've taken action on Causes this week
by Causes | 6.2.20
Welcome to Tuesday, June 2nd, folks...
President Trump is threatening to deploy the U.S. military to cities experiencing riots and looting.
"Mayors and governors must establish an overwhelming law enforcement presence until the violence has been quelled," Trump said in remarks Monday evening.
"If a city or state refuses to take the actions that are necessary to defend the life and property of their residents, then I will deploy the United States military and quickly solve the problem for them."
Earlier in the day, Trump berated certain governors for not doing more to quell the unrest in their states.
Protests and riots continue to spread across the nation, sparked by the death of George Floyd.
"Most of you are weak," Trump said in a conference call with governors Monday morning. "You have to arrest people."
"You have to dominate, if you don't dominate, you're wasting your time — they're going to run over you, you're going to look like a bunch of jerks," Trump said.
Over the weekend, Trump blamed Antifa and anarchist groups with hijacking what were peaceful protests and turning them into violent riots. The president continued this rhetoric Monday, according to CBS News, telling governors the violence "is coming from the radical left."
In his evening remarks, the president reiterated "we cannot allow the righteous cries of peaceful protesters to be drowned out by an angry mob."
For a politics-free guide to how to protect you and your loved ones from corona, click on over to our Coronavirus Info Center.
On the Radar
Nursing Homes Hit Hard by COVID-19
Due to their residents' advanced ages and high concentration of preexisting medical conditions that raise their COVID-19 risk, nursing homes have become hotspots for the coronavirus.
Nationally, the Centers for Disease Control and Prevention (CDC) reports that 2.1 million people (0.6% of the U.S. population) live in nursing homes or residential care facilities. Yet, nursing home and residential care facilities account for 42% of all COVID-19 deaths, based on data from states that represent such statistics.
As of mid-May, 35% of COVID-19 deaths and 11% of COVID-19 cases in the U.S. were in long-term care facilities.
According to analysis by The Foundation for Research on Equal Opportunity (FREOPP) using data up to May 12, the share of COVID-19 deaths occurring in nursing homes and assisted living facilities varies widely between states. 
New Hampshire - where 72.2% of COVID-19 deaths were in such facilities - has the largest share of COVID-19 deaths in nursing homes and assisted living facilities. New York - with 12.7% of COVID-19 deaths occurring in nursing homes and assisted living facilities - has the lowest share of COVID-19 deaths in such facilities.
Given this information, it's worth asking: how are nursing homes keeping residents safe during the pandemic?
Read the full story here, then join the conversation:
Are you worried about the safety of nursing home residents during the pandemic?
Under the Radar
42 Voting Days for House Dems
The House of Representatives' Democratic leaders released the chamber's tentative calendar for the rest of the year on Friday, and your lawmakers will have a light, if flexible, schedule ahead of them.
Last month, the House approved temporary rule changes aimed at enabling lawmakers to do more work remotely by allowing for proxy votes to be held on the floor, and for committees to hold remote hearings.
The House isn't scheduled to return until June 30th for what will be a three day work week ahead of Fourth of July. The rest of the month will be dedicated to remote committee hearings, as each committee is required to hold two practice hearings before holding a markup session to advance legislation to the floor.
While changes may be made to the fall schedule, for now it features four weeks in session this September; followed by a recess that runs from October 5th to November 13th; a work week from November 16th to November 20th; a week off for Thanksgiving; and two work weeks in December before adjourning on December 11th for the Christmas and Hanukkah recess.
Should the House spend more time in session voting on legislation?
Also Worth a Click
And, in the End…
Mr. Rogers: "Look For the Helpers"
"When I was a boy and I would see scary things in the news," Rogers said to his television neighbors, "my mother would say to me, 'Look for the helpers. You will always find people who are helping.'"
Here's one yesterday on the [glass-strewn] streets of Los Angeles:
Look for - or be - a helper during these tough times,
—Josh Herman
Talk to us via email at contact [at] countable.us. And don't forget to keep in touch @Countable.