Causes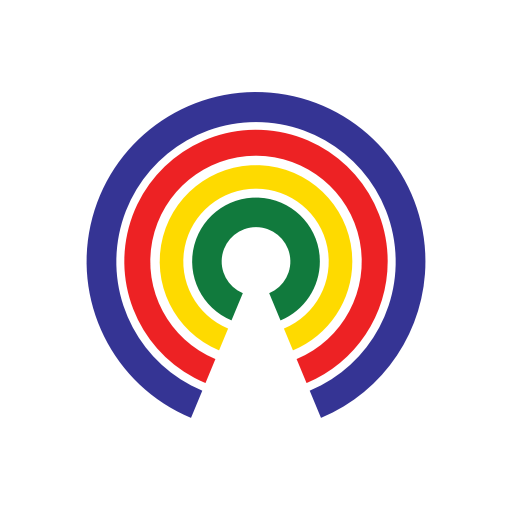 Causes
| 6.3.20
Your Thoughts on Racism & Police Violence in America
Have you experienced racism?
by Causes | 6.3.20
What's the story?
Protests and riots continue to spread across the nation, sparked by the death of George Floyd.
Former Minneapolis Police Officer Derek Chauvin was recorded kneeling on Floyd's neck for minutes on end while Floyd shouted, "I can't breathe."
Demonstrations over Floyd's death, and other police-related killings of African Americans, resulted in several clashes between law enforcement and protesters over the weekend. Additional protests and demonstrations continue to be planned for this week.
The NAACP tweeted on Sunday:
"The anger and frustration we feel at this moment must be channeled into working towards a better future. For too long we have marched and protested and mourned our lost ones as the world and our allies watched on. It's time to stop watching and take action."
Asked if there was systemic racism in police agencies, National Security Adviser Robert O'Brien said on Sunday:
"No, I don't think there's systemic racism. I think 99.9% of our law enforcement officers are great Americans. Many of them are African American, Hispanic, Asian, they're working the toughest neighborhood, they've got the hardest jobs to do in this country and I think they're amazing, great Americans," 
What's the backstory?
Protesters demanding justice stormed the streets of Minneapolis last Thursday night, lighting fires, kicking down poles with surveillance cameras, and torching nearby stores.
President Donald Trump tweeted late Thursday:
"[W]hen the looting starts, the shooting starts."
On Friday afternoon, Chauvin was taken into custody and charged with third-degree murder and second-degree manslaughter in the death of Floyd. 
This did little to assuage protesters' anger. Rioting broke out in major U.S. cities - including Los Angeles, Seattle, and Atlanta - leading to overnight curfews.
When demonstrations broke out near the White House Saturday, Trump threatened the protesters with "the most vicious dogs, and most ominous weapons."
Trump and others blamed Antifa and anarchist groups with hijacking what were peaceful protests and turning them into violent riots. On Sunday morning, the president tweeted that:
"The United States of America will be designating ANTIFA as a Terrorist Organization."
What do you think?
How do you feel about the protests? Is there systemic racism in U.S. police forces? How should the U.S. address racism? Have you experienced racism in the U.S.?
(Photo Credit: Creative Commons / Leonhard Lenz)