Causes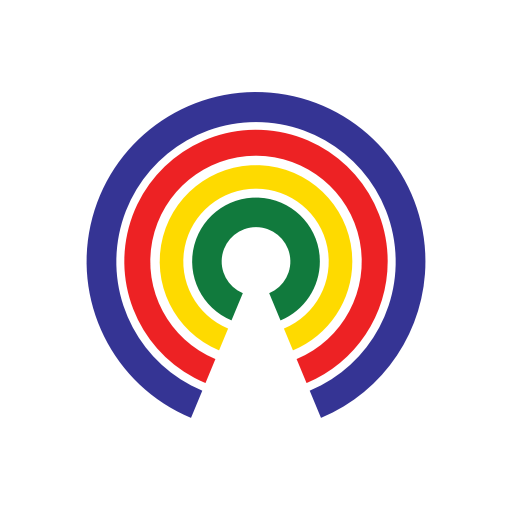 Causes
| 6.1.20
Democrats Release Updated House Schedule With 42 Voting Days the Rest of the Year - Should They Increase Their Workload?
Should the House spend more time in session voting on legislation?
by Causes | 6.1.20
What's the story?
What's the schedule?
The House isn't scheduled to return until June 30th for what will be a three day work week ahead of Fourth of July. Representatives have been advised that additional floor votes could be scheduled with 72 hours of notice.
The rest of the month will be dedicated to remote committee hearings, as each committee is required to hold two practice hearings before holding a markup session to advance legislation to the floor.
Majority Leader Steny Hoyer (D-MD) explained that the goal is to prepare must-pass bills for consideration such as the National Defense Authorization Act (NDAA) for FY2021; an infrastructure package that extends expiring surface transportation authorities; a reauthorization of the Water Resources Development Act; and FY2021 appropriations bills ahead of the June 30th return.
After the three-day work period prior to Independence Day, the House will go back on recess for two weeks of remote committee hearings; followed by 10 days back at the Capitol for floor votes during the last two weeks of July.
If the must-pass bills have been approved before the end of July, the House is then expected to go on recess for a five week "district work period" that runs through Labor Day. The House would return from its summer vacation on September 8th.
So far, Democratic leaders haven't made any adjustments to the previously announced schedule for September through December.
While changes may be made to the fall schedule, for now it features four weeks in session this September; followed by a recess that runs from October 5th to November 13th; a work week from November 16th to November 20th; a week off for Thanksgiving; and two work weeks in December before adjourning on December 11th for the Christmas & Hanukkah recess.
— Eric Revell
(Photo Credit: iStock.com / sborisov)