Causes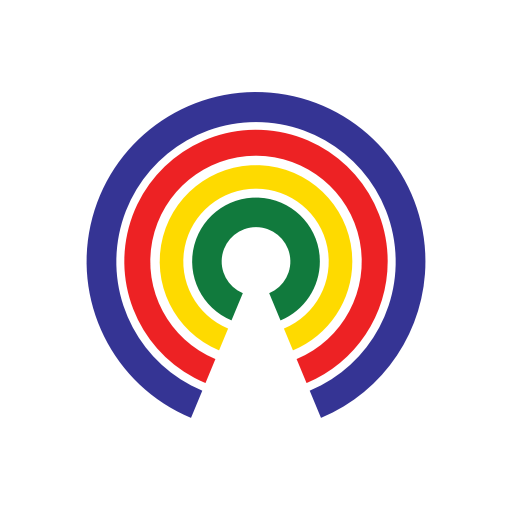 Causes
| 6.1.20
Trump Calls Governors 'Weak,' Urges Them to 'Dominate' Protesters
Do you support the protests?
by Causes | 6.1.20
What's the story?
President Donald Trump on Monday berated the nation's governors for not doing more to quell the unrest in their states. Demonstrations have erupted across the country following the killing of George Floyd.
"Most of you are weak," Trump said in a teleconference call, according to AP. "You have to arrest people."
"You have to dominate, if you don't dominate, you're wasting your time — they're going to run over you, you're going to look like a bunch of jerks," Trump said, per the New York Times.
Over the weekend, Trump blamed Antifa and anarchist groups with hijacking what were peaceful protests and turning them into violent riots. The president continued this rhetoric Monday, according to CBS News, telling governors the violence "is coming from the radical left."
"[Y]ou know, it everybody knows it — but it's also looters, and it's people that figure they can get free stuff by running into stores and running out with television sets. I saw it — a kid has a lot of stuff, he puts it in the back of a brand new car and drives off. You have every one of these guys on tape. Why aren't you prosecuting them? Now, the harder you are, the tougher you are, the less likely you're going to be hit."
The president promised a swift end to the unrest:
"It is a war in a certain sense. And we are going to end it fast," Trump said, according to ABC.
What do you think?
Do you support the protests? Do you support the riots? Do governors need to "dominate" protesters? Take action above, then share your thoughts below.
—Josh Herman